Another area gaining popularity in recent years are the Campdrafting & Reining disciplines.
ELD have constructed a number of Arenas & additional training facilities such as Round Yards & Walker pads for clients in this field.
CAMPDRAFTING
80m x 110m Campdrafting Arena, Charlwood, Queensland.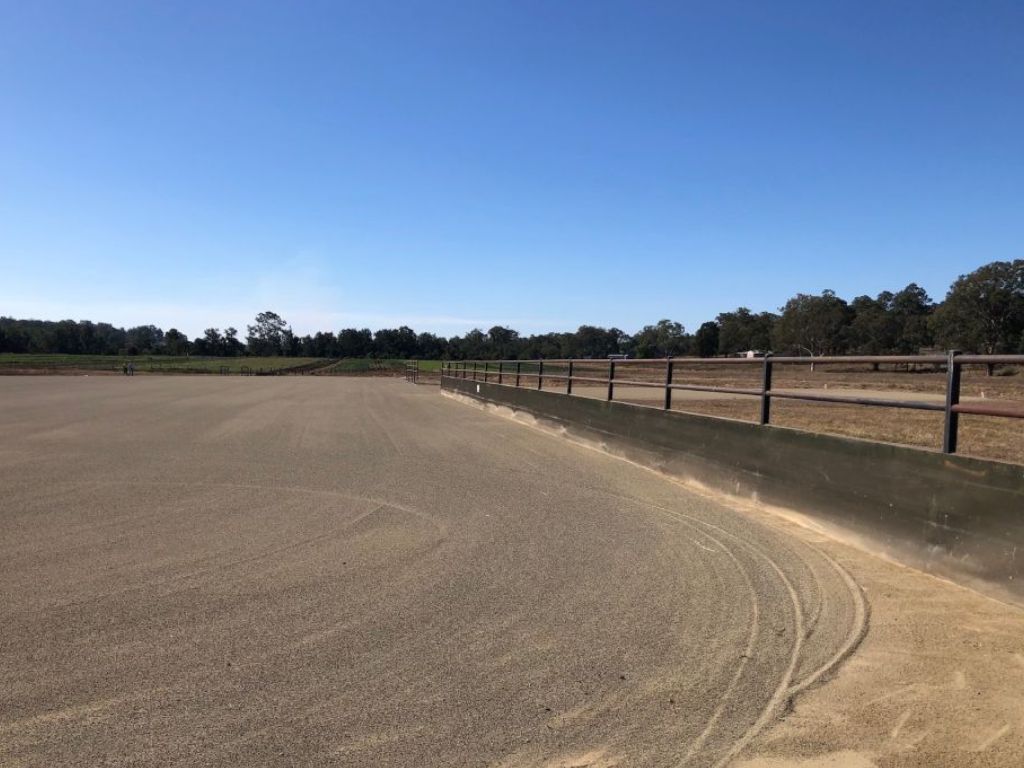 REINING
Over the years ELD have constructed a number of public use and private Reining Facilities.
Joint project between ELD & Todd Cunningham Projects: 40m x 80m Indoor Reining Arena, Maudsland, QLD.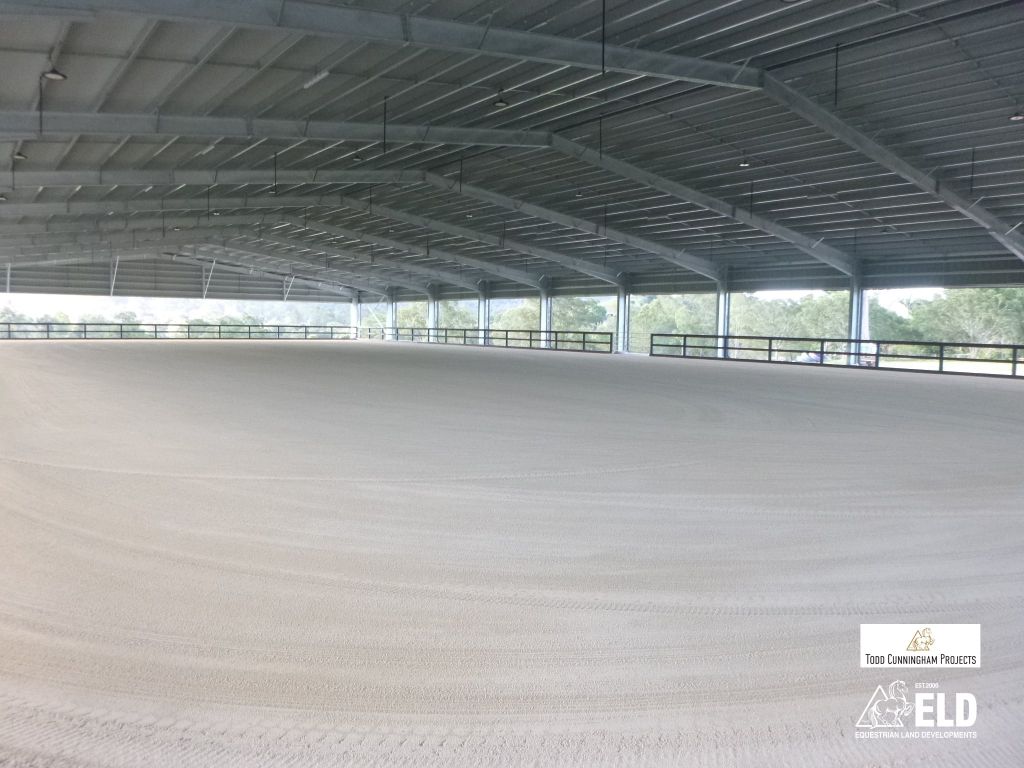 A popular venue amongst the Reining fraternity are the QSEC Indoor Arenas located at Caboolture, QLD.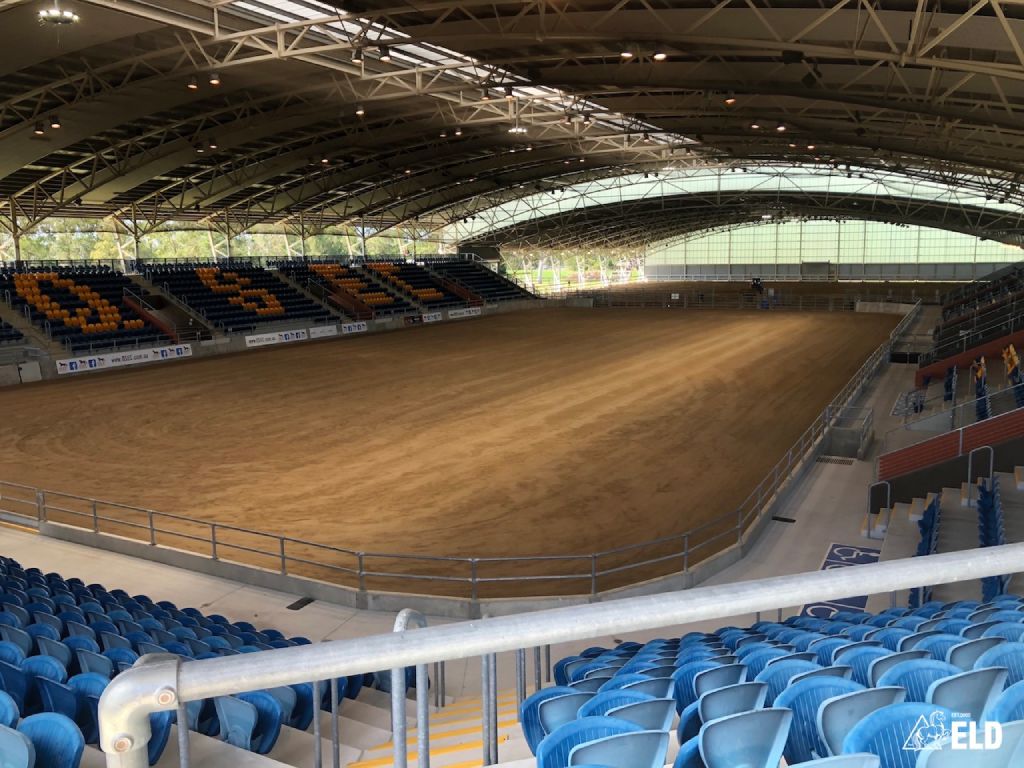 Latest News
A quick look back on the first six months of 2023 and the Equestrian Arena Constructions completed. 25m x 60m Arena, Hannam Vale NSW. 35m x 35m Arena, Uralla NSW. Arena Construction under Pre-Existing Roof – Riding Surface 21m x 52m, Walcha, NSW. 20m x 60m Arena Rebuild, North Maclean, QLD. 20m x 40m Arena…

With a run of good weather a number of joint projects have been completed and underway throughout 2023. For those who have waited patiently throughout Covid Border Restrictions, ongoing wet weather and manufacturing delays it has been a relief to be able to bring these Equestrian Land Developments & Todd Cunningham Projects constructions to life.…

"What difference will one person make?" – say over 7 Billion people….. After being inspired by David Attenborough's call to re-wild the planet, we decided that it would become our mission to plant as many trees as possible over the coming years. To round out 2021 we had a little over 600 trees planted on…
GET THE LATEST NEWS FROM ELD