Arena Maintenance is Crucial for Surface Longevity
The most common queries we receive at ELD are related to maintenance of arenas.
ELD has, for many years, educated customers on the importance of regular maintenance.
An arena is no different to any other product you may purchase. As a car needs servicing regularly, when your car is driven more than usual your services come up quicker. The same applies to an investment like an arena. If there is a lot of traffic on your arena you will need to undertake maintenance practices more often then an arena used on the odd occasion.
This was highlighted during a number of research tours throughout the UK & Europe, visiting a large range of Arena builders, owners, riders and staff at various establishments – from Olympic Medallists in all disciplines to Studs and pleasure riding facilities. Arena Maintenance is most important for the longevity of both your Arena Surface and your Arena as a whole. The expected 'surface life' of an arena is generally between 5 and 7 years (dependent on use). In order to prolong this lifespan, daily maintenance is undertaken to ensure the surface is kept in the best possible condition.
Arena Maintenance Tips & Advice: Arena Maintenance Tips
ARENA MAINTENANCE VISITS
A 'service' for your arena may involve getting a professional in once every three, six or twelve months, depending on the amount of use and traffic your arena receives. Our Arena Maintenance Visits include the use of ELD's Automated Laser Planes which enable us to bring the surface back to original base modelling depths across the entire arena.
Current Pricing: ELD_Maintenance Visits_A4_2022
ROUTINE MAINTENANCE
For the in-between times you can keep up the maintenance routine yourself, by use of implements designed specifically for Arena Surfaces such as the ELD Arena Spread-a-bar®.
This product is specifically designed by ELD for maintaining your arena surface on a daily basis. ELD have seen many and varied ways of dragging your arena, the most popular include gates – designed to keep horses in paddocks and tines, harrows and ploughs which can wreak havoc with your arena base layer as they are designed to rip up soil for planting. Some implements are often designed with tines too long for the surface depth and end up damaging the base.
How to use the ELD Arena Spread-a-bar: ELD_Spread-a-bar_A4_2020
SYNTHETIC SURFACE MAINTENANCE
Synthetic Surfaces require a little bit more work to keep in order. ELD have a number of implements and machinery used to bring Synthetic Surfaces back to original working state and also to assist in blending Synthetic Products through your surface. ELD also take into account the health and safety aspects of working with Synthetic Products.
BOOKING AN ARENA MAINTENANCE VISIT:
info@equestrianlanddevelopments.com
Please note: Lead times from Booking date are a minimum 4- 6 weeks depending on where the team are located for constructions and number of bookings in your specific area.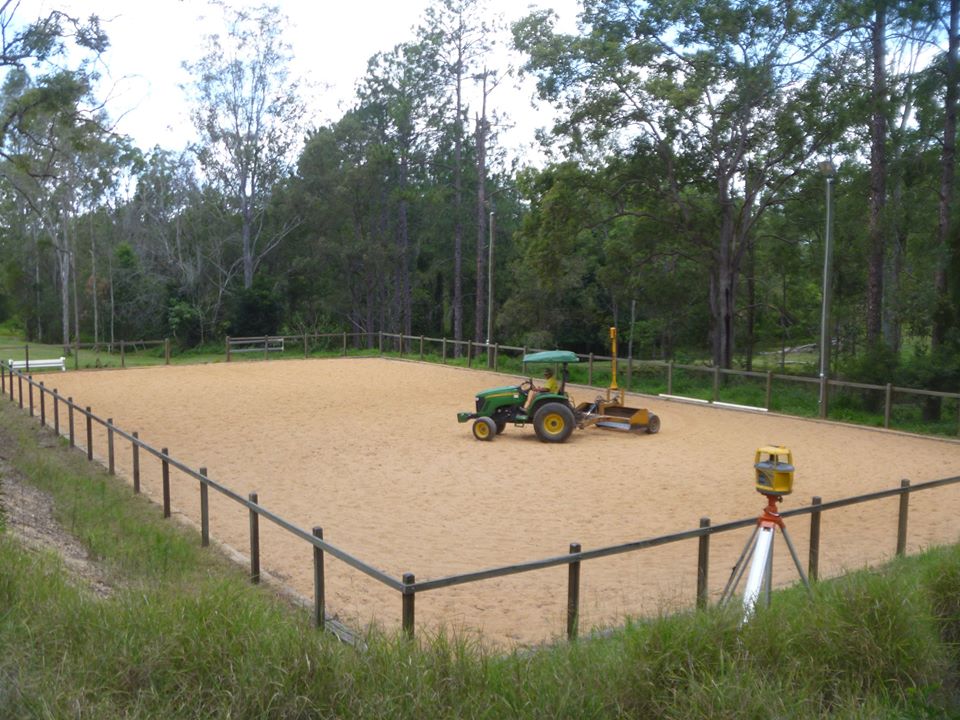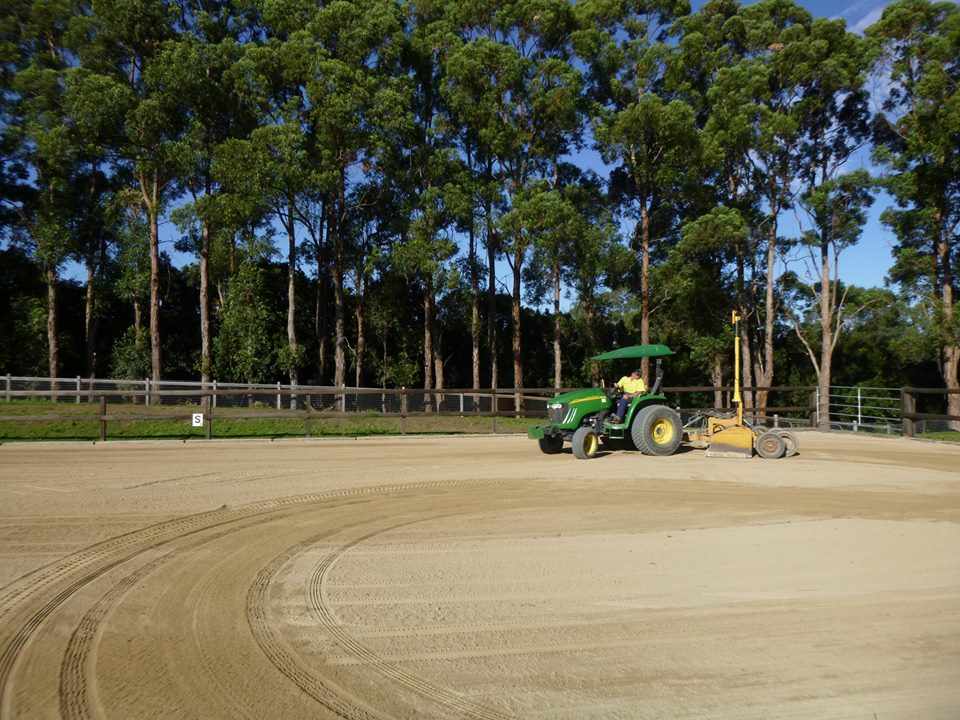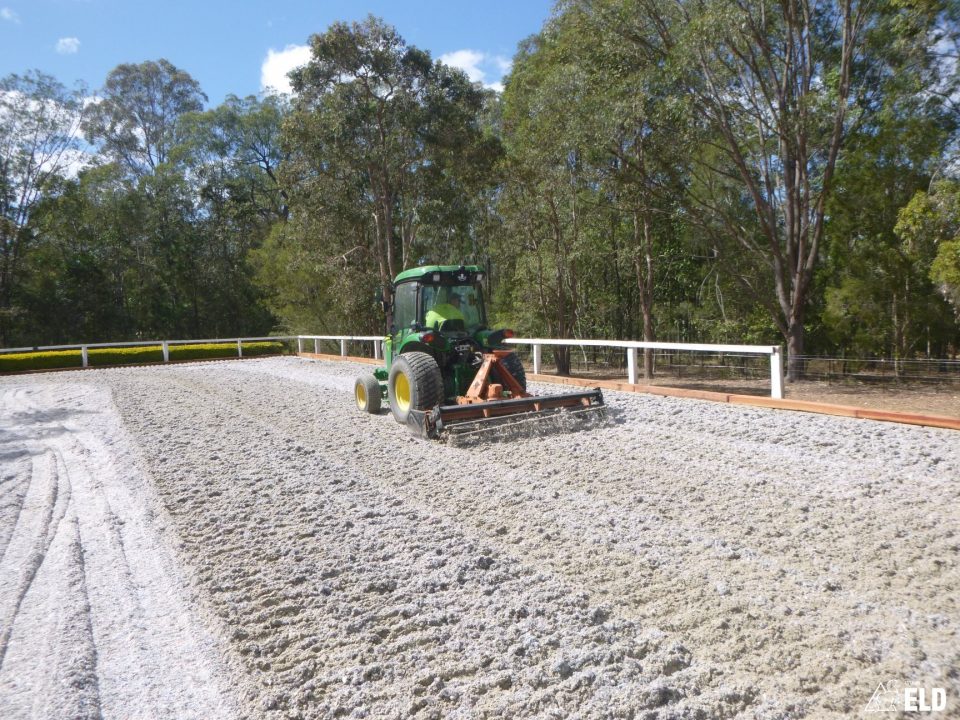 GET THE LATEST NEWS FROM ELD