ELD provides a choice of 'surrounds' for your arena to match your individual needs such as:
ELD's grass verge system
Sleepers
Rock Walls
Aggregates
The plan opposite shows a cross-section of the grass verge system. As you can see, the 25mm high grass verge prevents the arena surface from dispersing beyond the arena parameter.
ELD has developed the grass verge system to maximise natural arena drainage in order to help prevent saturation in the arena in areas of high volume rainfall.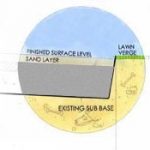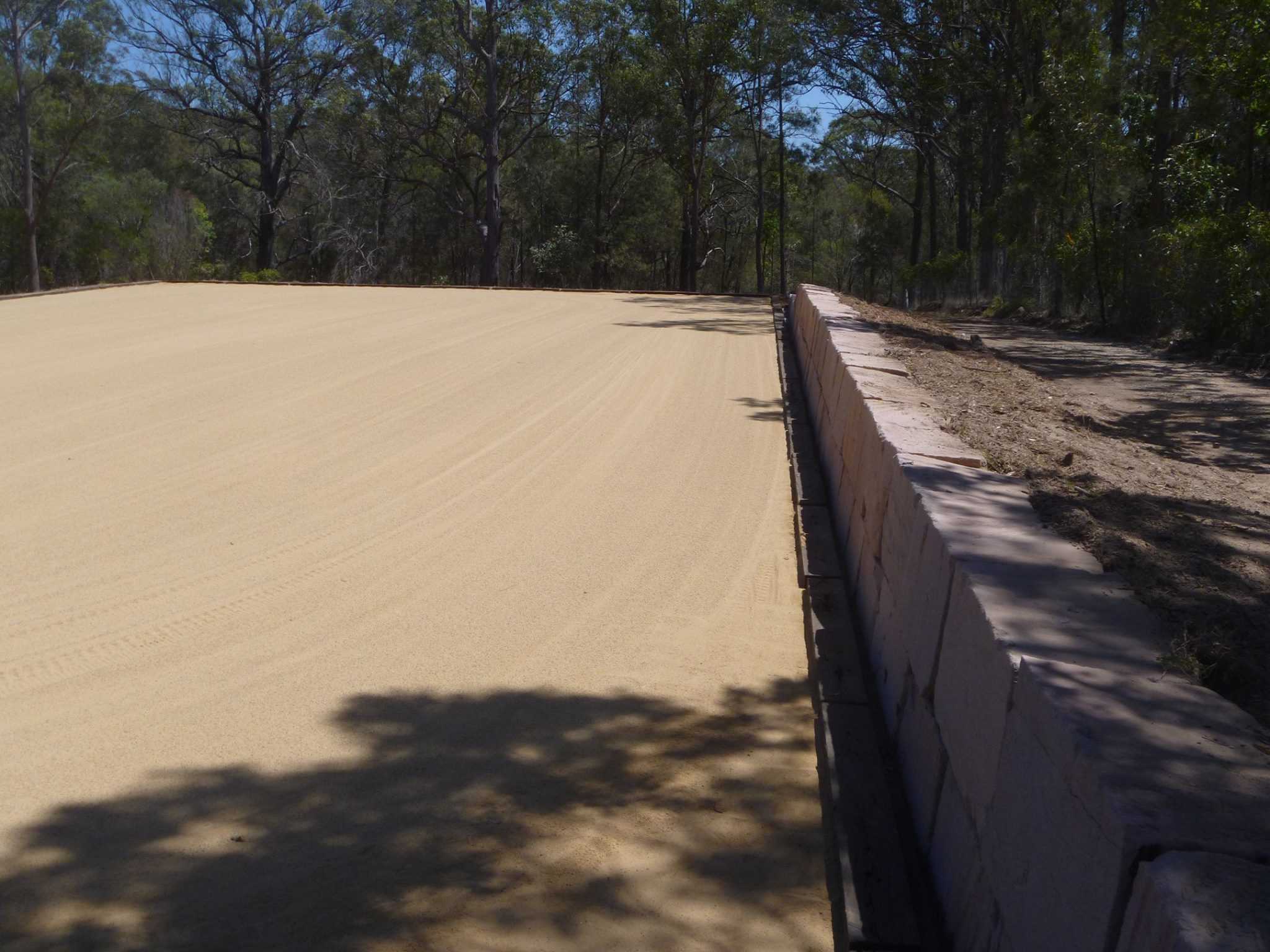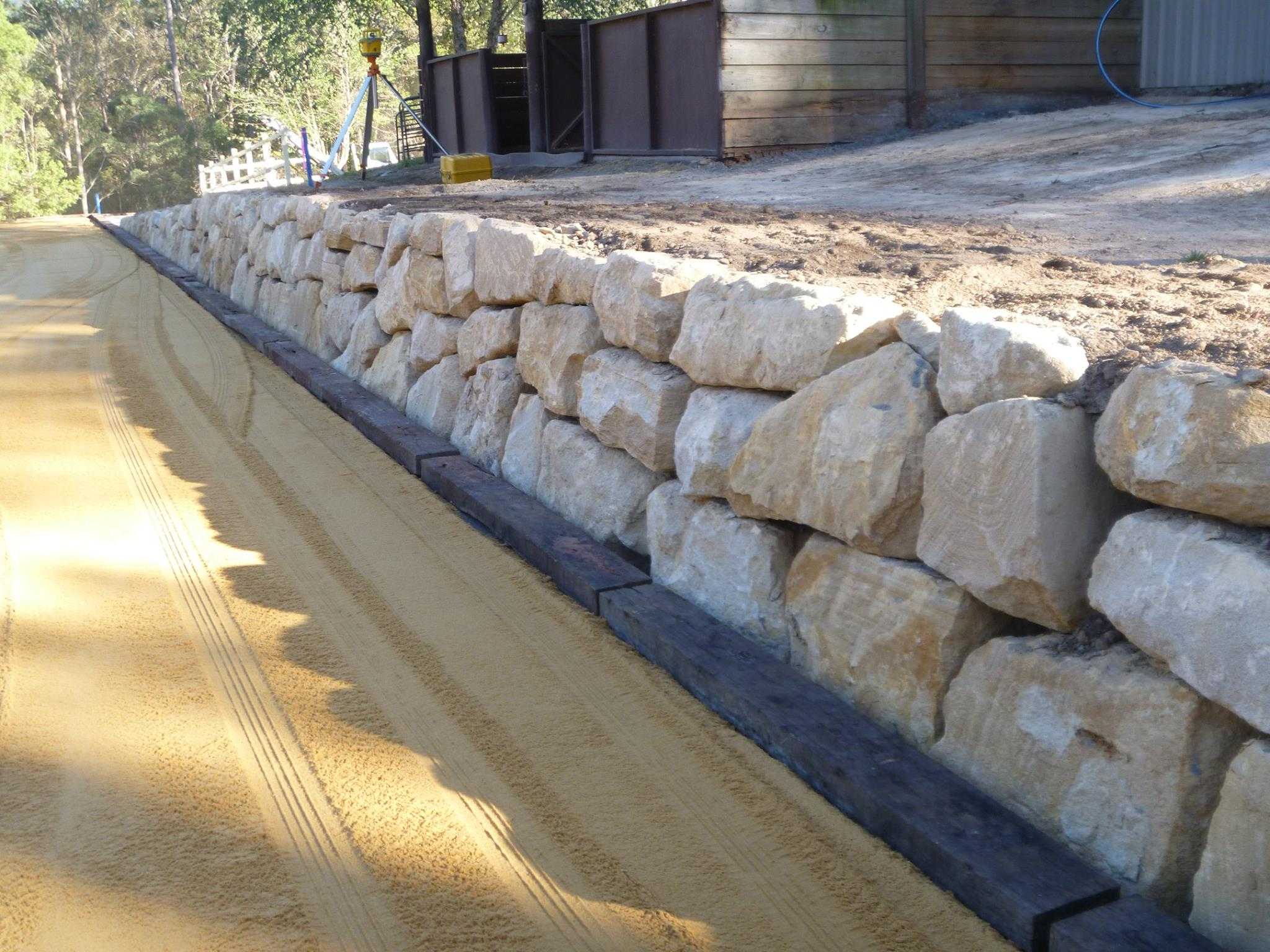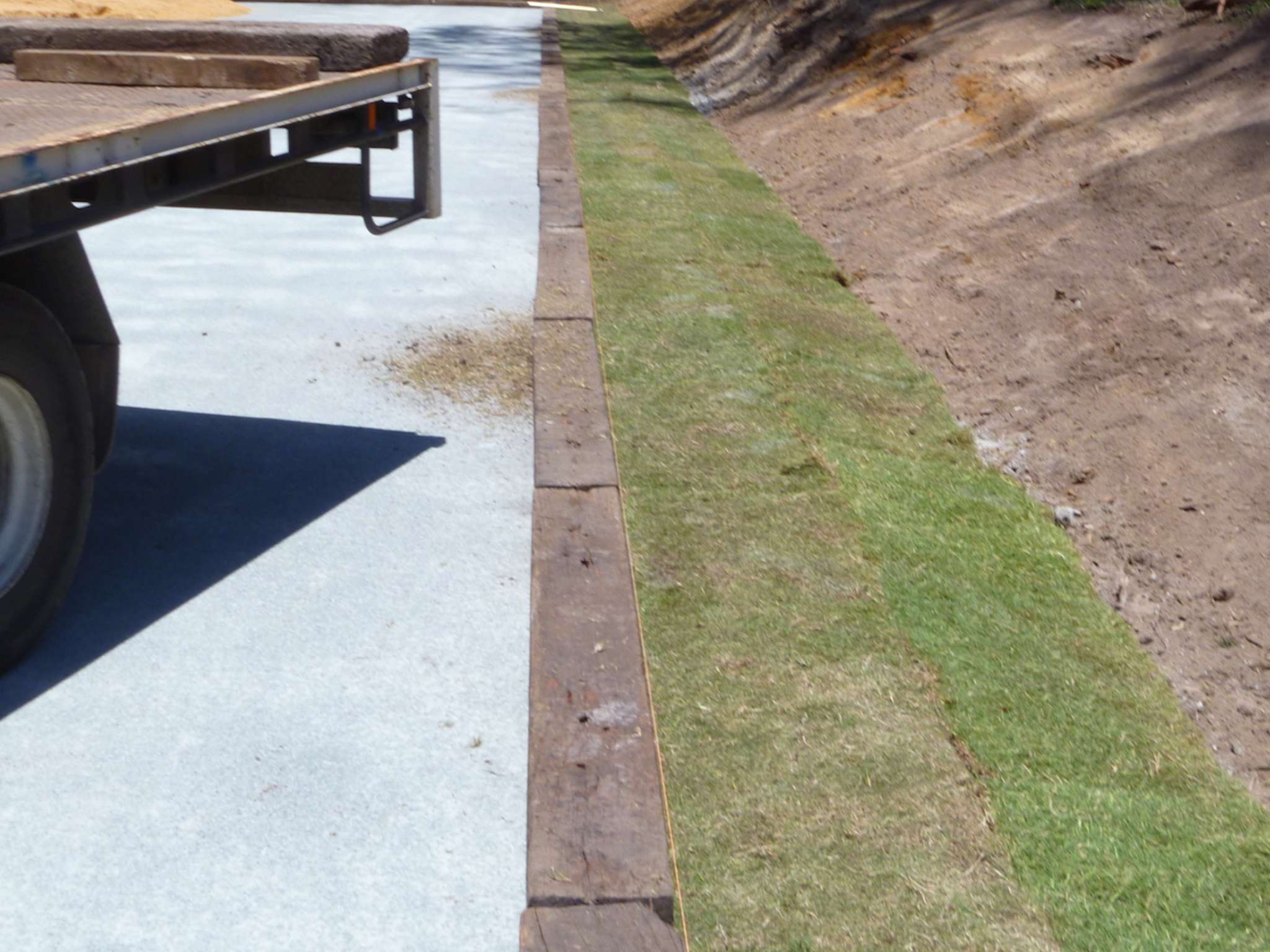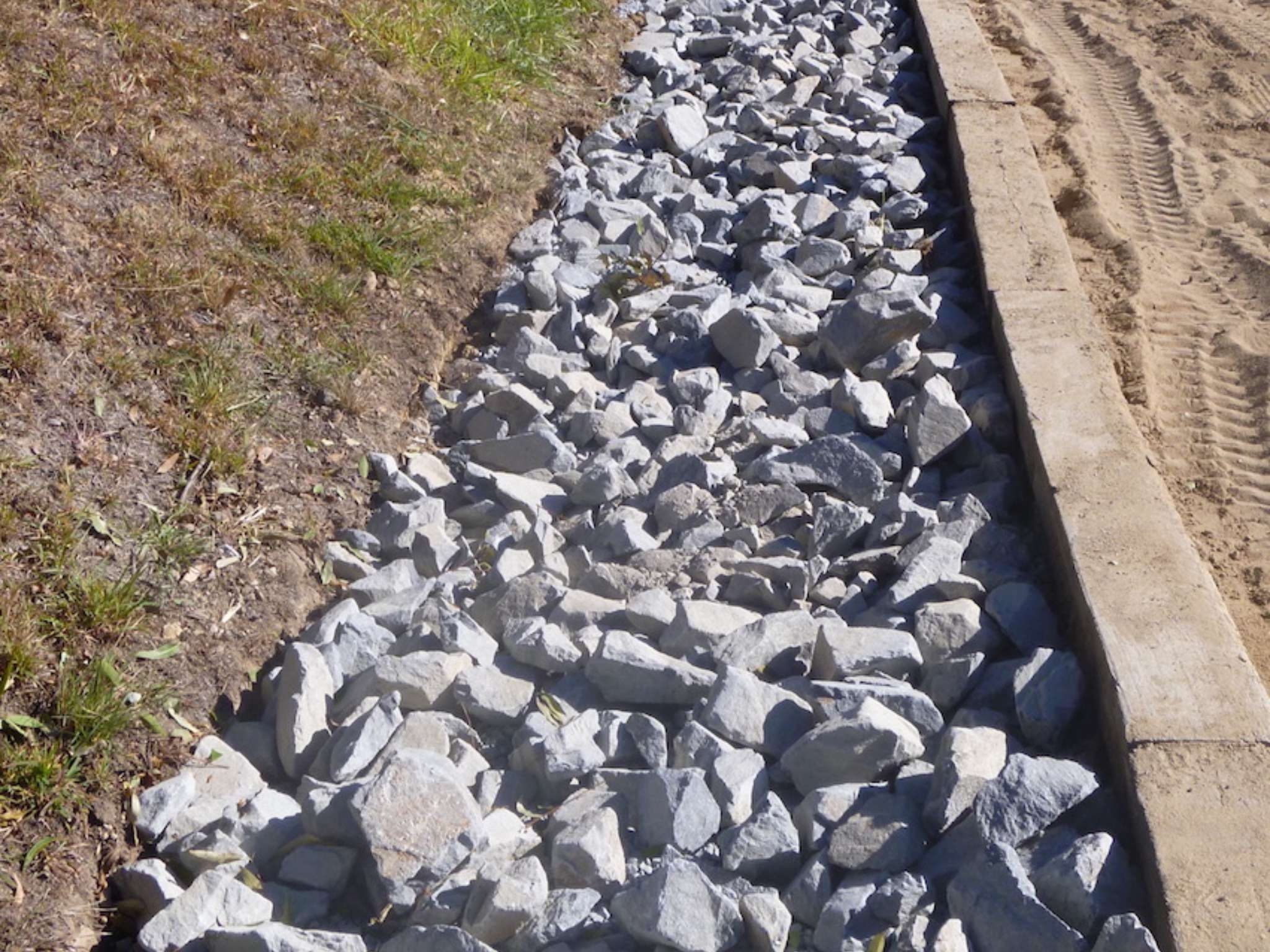 Latest News
A quick look back on the first six months of 2023 and the Equestrian Arena Constructions completed. 25m x 60m Arena, Hannam Vale NSW. 35m x 35m Arena, Uralla NSW. Arena Construction under Pre-Existing Roof – Riding Surface 21m x 52m, Walcha, NSW. 20m x 60m Arena Rebuild, North Maclean, QLD. 20m x 40m Arena…

With a run of good weather a number of joint projects have been completed and underway throughout 2023. For those who have waited patiently throughout Covid Border Restrictions, ongoing wet weather and manufacturing delays it has been a relief to be able to bring these Equestrian Land Developments & Todd Cunningham Projects constructions to life.…

"What difference will one person make?" – say over 7 Billion people….. After being inspired by David Attenborough's call to re-wild the planet, we decided that it would become our mission to plant as many trees as possible over the coming years. To round out 2021 we had a little over 600 trees planted on…
GET THE LATEST NEWS FROM ELD