DRESSAGE ARENA CONSTRUCTION
In early 2000, Todd Cunningham designed and constructed the first ELD Full Spec. Dressage Arena. This design consisted of two base layers, ELD Surface, Sleeper Surrounds and all earthworks included and to this day has proven to be a successful recipe (and copied by many). ELD has been constructing on average one arena per week since its inception and have over the years developed their own specialised equipment, machinery, materials and processes specifically for Equestrian Arena Construction.
Each arena is an individual, which must not only suit our clients requirements for their chosen discipline but also fit aesthetically into the property and be built suitable to the site conditions including soil types. We offer a range of ELD arena surfaces, including the renowned ELD Surfaces; ELD Gold, ELD 3, ELD 4, ELD Arena Mixed Surface and the ELD FRS (Fibre Ready Surface). Through ongoing research and development ELD are constantly working on improving the surfaces available to suit Australian conditions and the varying requirements for different disciplines.
Considering Synthetic Surface Options:
(ELD do not recommend placing synthetic surface products on arenas located in waterway/watercourses due to EPA issues that could arise).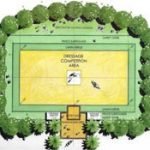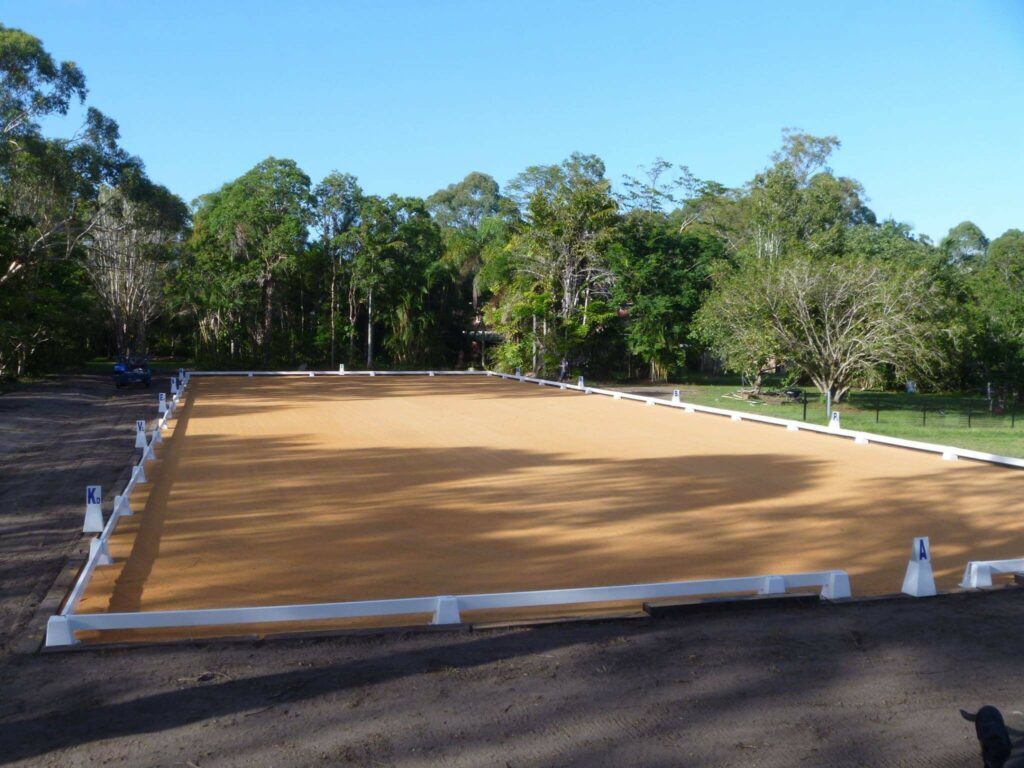 DRESSAGE ARENA REBUILD/RESTORATION
A large percentage of the work at ELD is in Rebuilding, Restoring and Renovation of poorly, cheaply and incorrectly constructed arenas. A lot of constructions are designed using processes that are more suited to European conditions, including drainage systems underneath the arena, incorrect use of geotextiles and other materials which cannot always cope with Australian weather conditions and soil types.
If you have an existing arena that is not performing to its full potential, ELD provides a restoration service that includes:
Reconstruction
Resurfacing
Developing improved drainage systems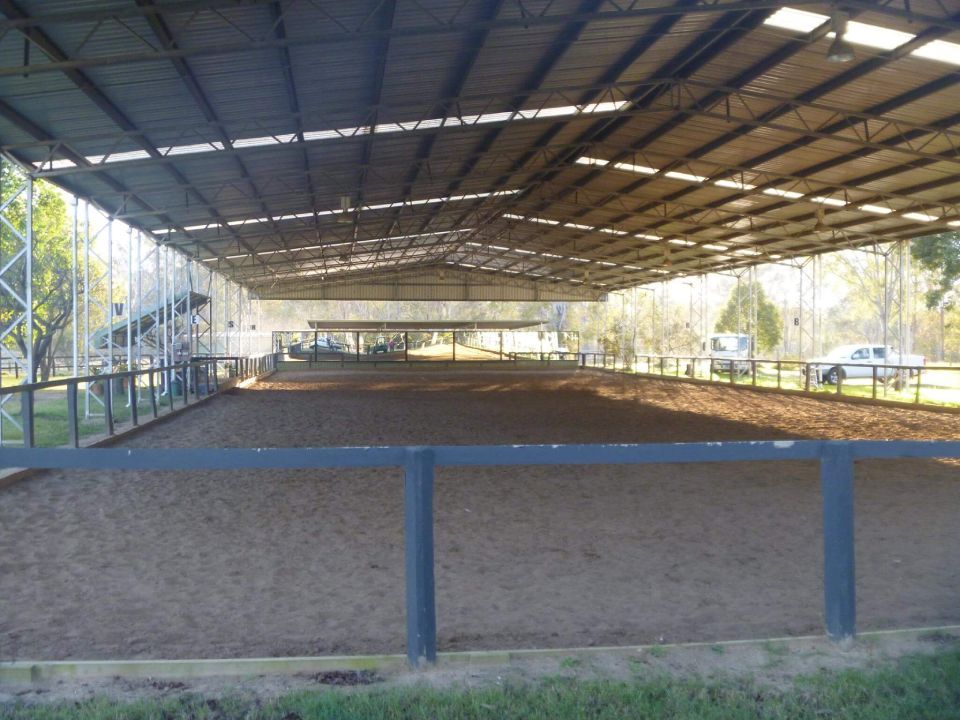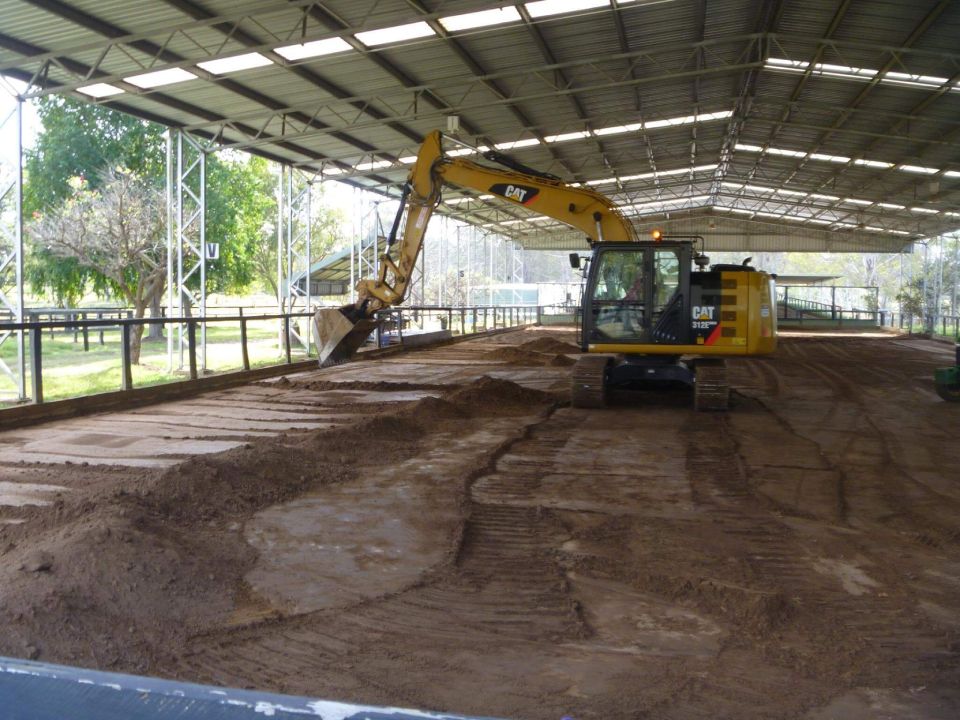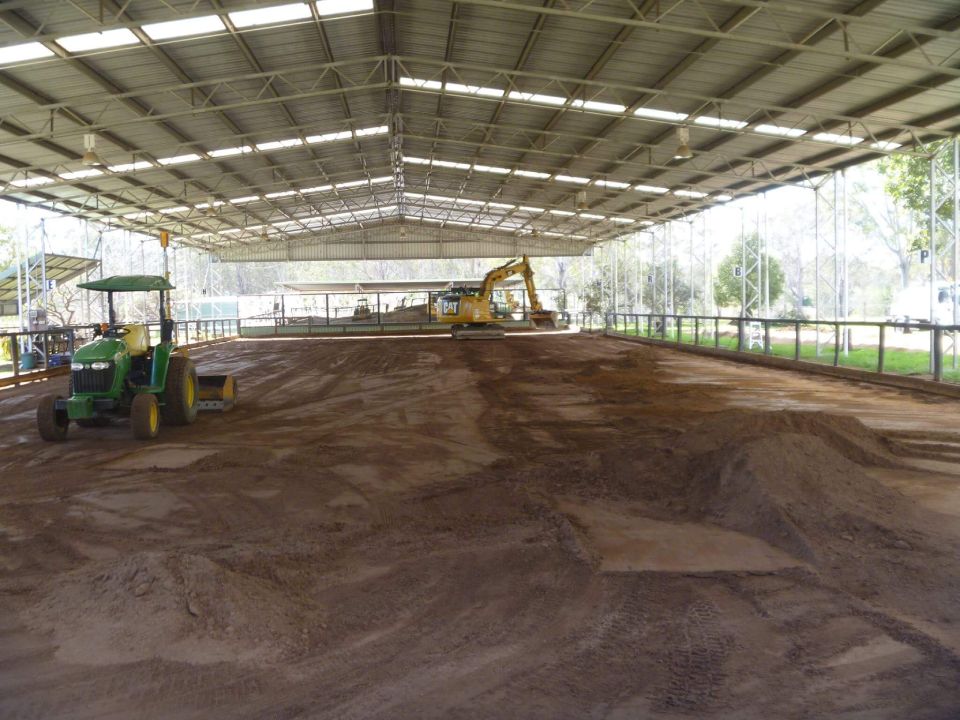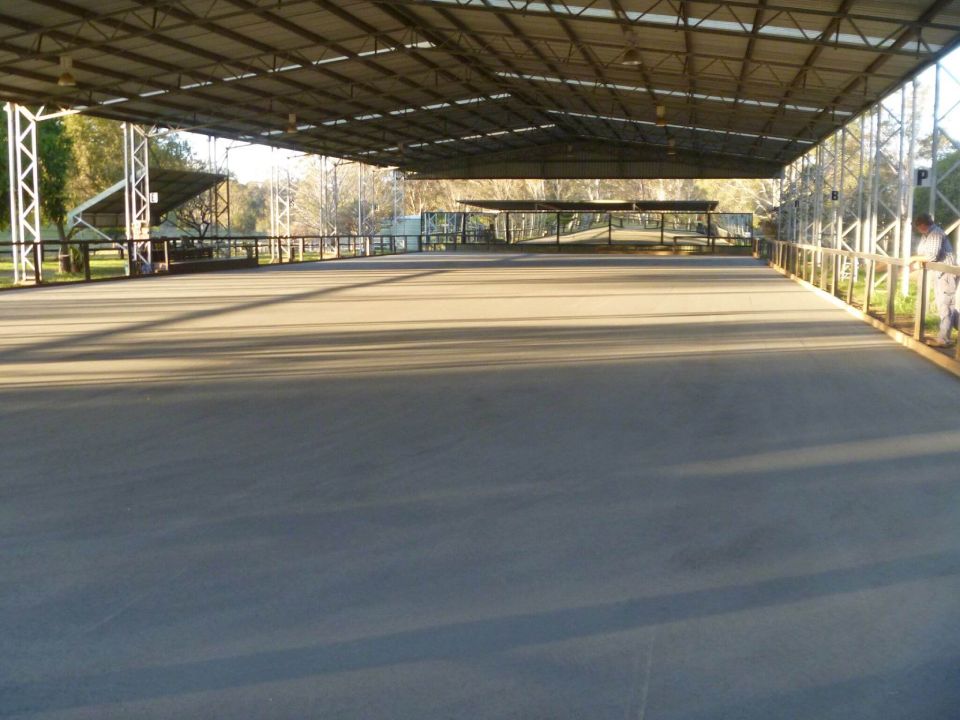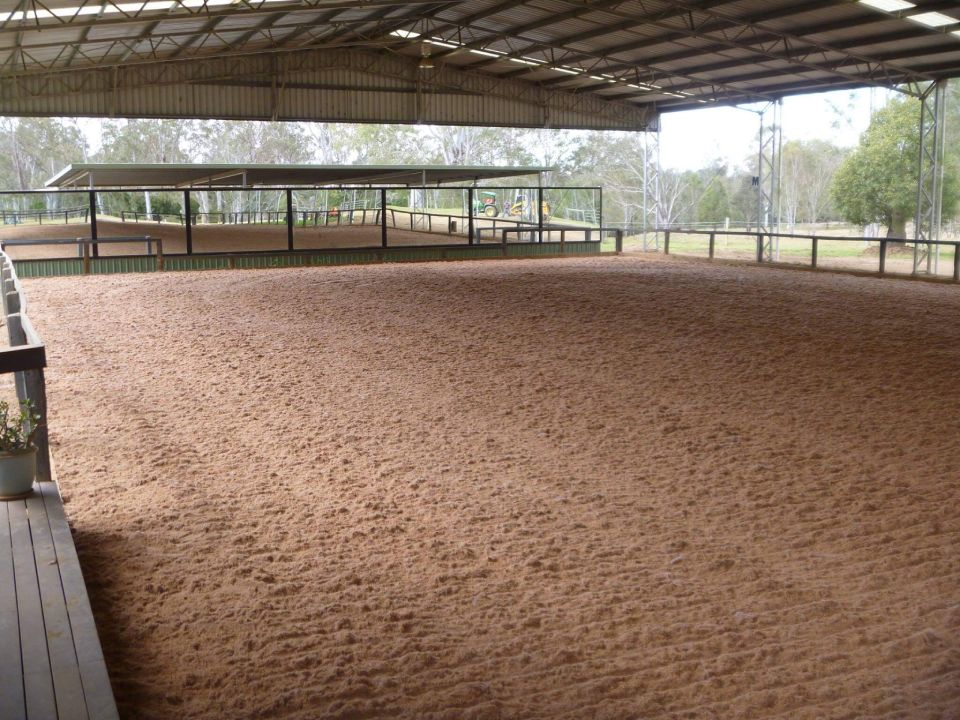 DRESSAGE ARENA EXTENSION
Often customers may decided to extend the length of their arena years after construction. For a well designed and constructed arena this can be easily transformed.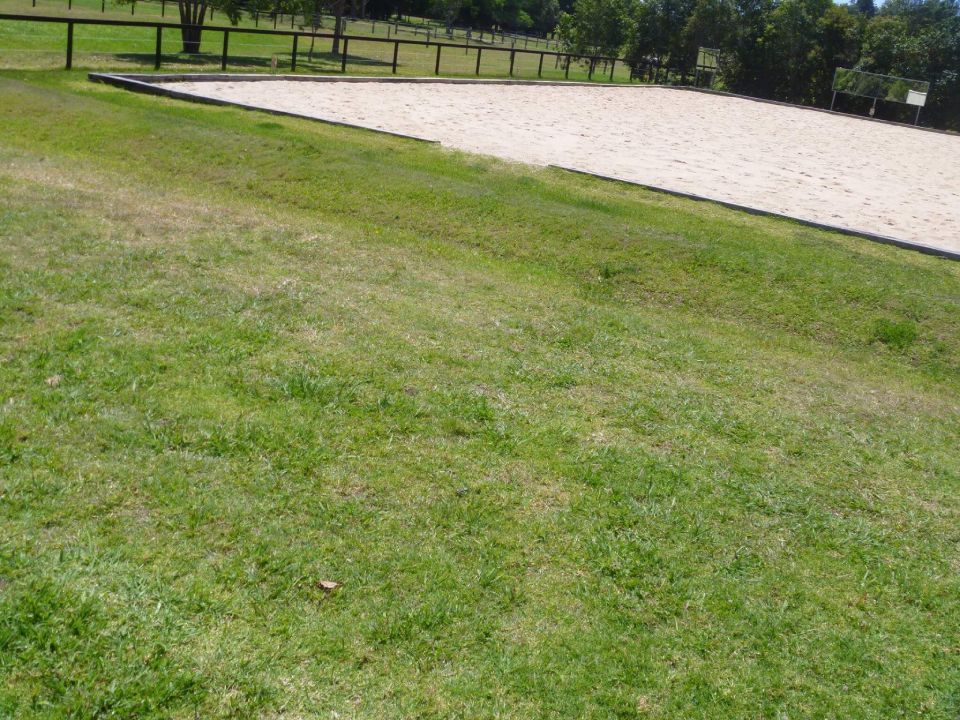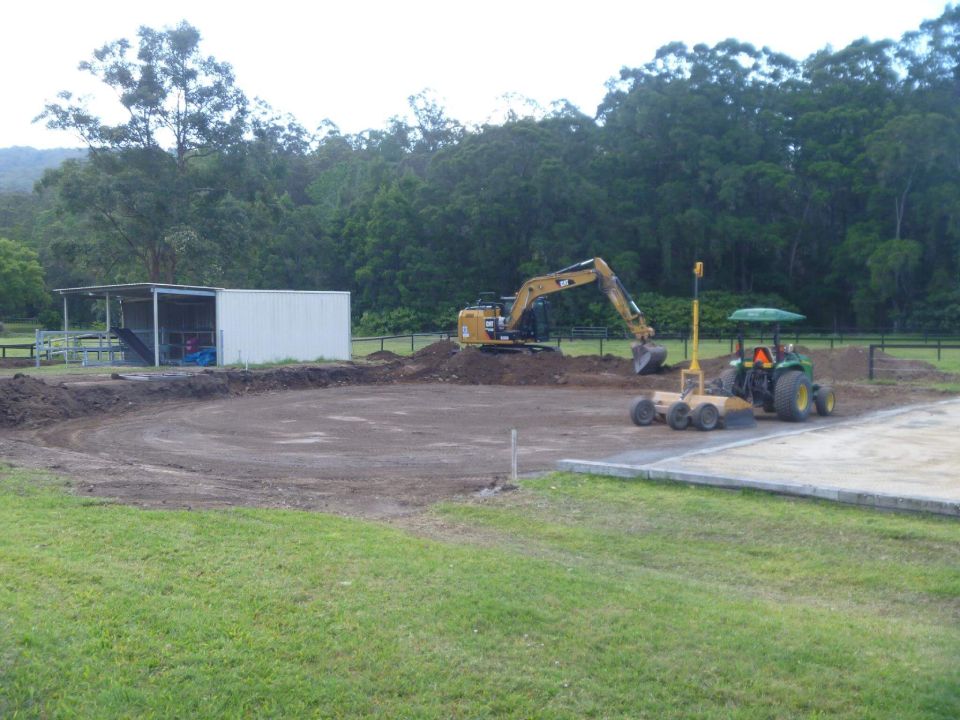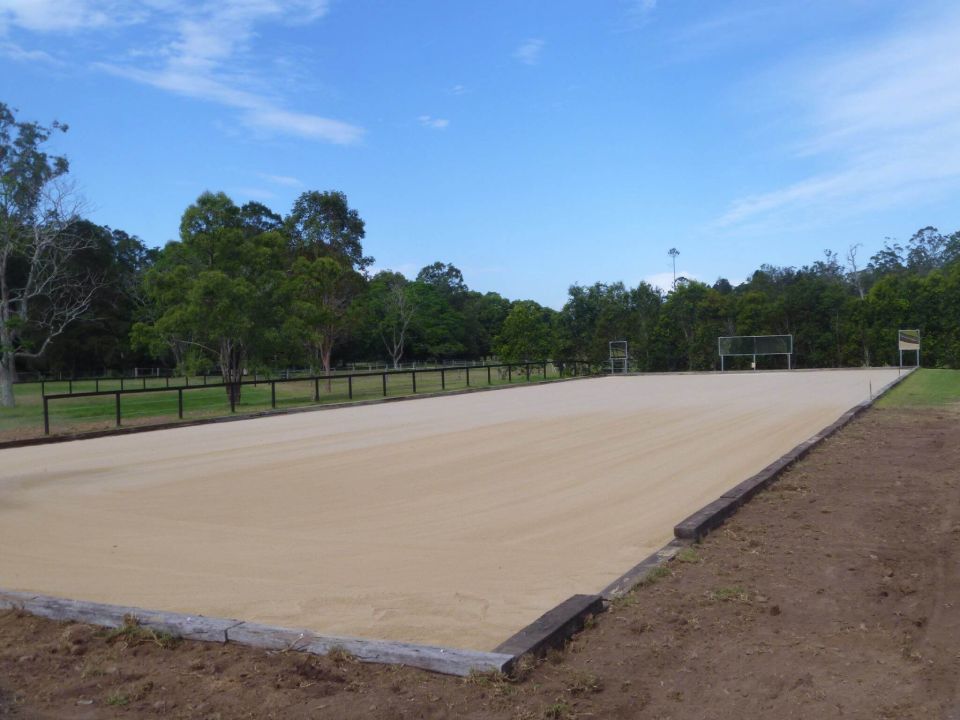 Latest News
A quick look back on the first six months of 2023 and the Equestrian Arena Constructions completed. 25m x 60m Arena, Hannam Vale NSW. 35m x 35m Arena, Uralla NSW. Arena Construction under Pre-Existing Roof – Riding Surface 21m x 52m, Walcha, NSW. 20m x 60m Arena Rebuild, North Maclean, QLD. 20m x 40m Arena…

With a run of good weather a number of joint projects have been completed and underway throughout 2023. For those who have waited patiently throughout Covid Border Restrictions, ongoing wet weather and manufacturing delays it has been a relief to be able to bring these Equestrian Land Developments & Todd Cunningham Projects constructions to life.…

"What difference will one person make?" – say over 7 Billion people….. After being inspired by David Attenborough's call to re-wild the planet, we decided that it would become our mission to plant as many trees as possible over the coming years. To round out 2021 we had a little over 600 trees planted on…
GET THE LATEST NEWS FROM ELD