The Benefits of Using ELD
Most riders find it difficult to get results without dedication, attention to detail and consistency in their daily training. With an ELD arena construction, you can focus on achieving your equestrian goals.
ELD's specifically manufactured Arena Surfaces, Surface Products and Arena Maintenance Solutions are the basis of our business. ELD are constantly undertaking Research and Development both here and internationally to ensure we stay up to date with the latest developments in the Arena Construction industry.
Experience in Earthworks & Construction
Use only Quality Assured Materials
Knowledge of Horses & their physiology
Awareness of what each discipline requires
Knowledge of Competition Requirements
Up to date with Research and Development in the field
Insurance & Indemnity
Good Reputation for Quality Work
Warranty
Follow Up service including regular Maintenance Visits
Prompt, courteous service – we are always attentive to your needs. You will receive an inspection, consultation and quote that ensures fair advice is given and a cost-effective design suggested.
Experienced & Certified operators and top quality, specifically designed machinery is always used to ensure a quick, efficient job.
Consideration for the Design & Location of your Arena Construction placement on the Property taking into account aesthetics and practicality.
Respect for the Environment in leaving the smallest footprint possible for our future generations. Choosing materials and surfaces that have the least environmental impact both on the planet and for Horse & Rider health.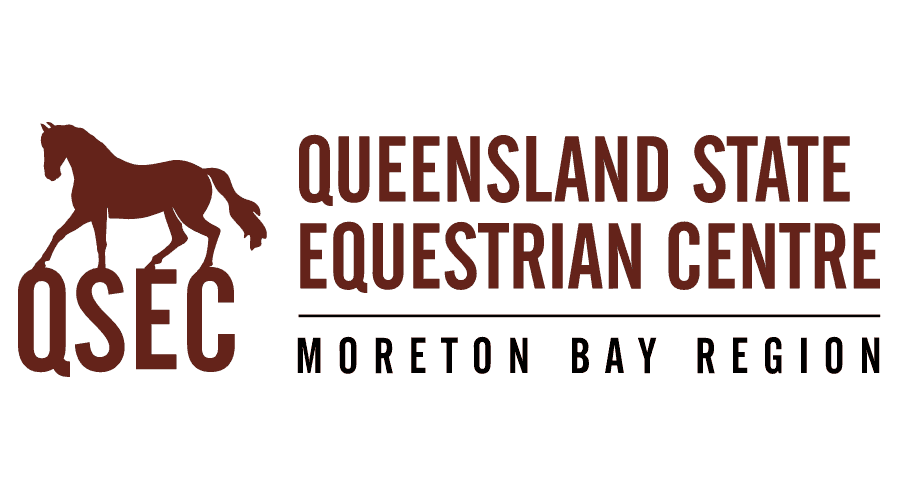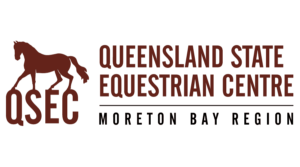 Latest News
A quick look back on the first six months of 2023 and the Equestrian Arena Constructions completed. 25m x 60m Arena, Hannam Vale NSW. 35m x 35m Arena, Uralla NSW. Arena Construction under Pre-Existing Roof – Riding Surface 21m x 52m, Walcha, NSW. 20m x 60m Arena Rebuild, North Maclean, QLD. 20m x 40m Arena…

With a run of good weather a number of joint projects have been completed and underway throughout 2023. For those who have waited patiently throughout Covid Border Restrictions, ongoing wet weather and manufacturing delays it has been a relief to be able to bring these Equestrian Land Developments & Todd Cunningham Projects constructions to life.…

"What difference will one person make?" – say over 7 Billion people….. After being inspired by David Attenborough's call to re-wild the planet, we decided that it would become our mission to plant as many trees as possible over the coming years. To round out 2021 we had a little over 600 trees planted on…
GET THE LATEST NEWS FROM ELD