Shed Construction & Indoor Arenas
In 2009, due to high demand, ELD Sheds & Stables Pty Ltd was established. Over the next 10 years ELD Sheds & Stables completed a large number of quality constructions.
During this time our team took clients through the full process of design, approvals, manufacturing and to completion of their Equestrian Structures and Facilities.
A variety of projects included; Stable/Barn Construction and Stable Fit Out, Indoor Arena Construction, Machinery Sheds and Commercial buildings.
In late 2019 ELD Sheds & Stables closed.
The Shed Construction division is now operating as Todd Cunningham Projects Pty Ltd.
Further details can be found at: http://www.toddcprojects.com
Email for further information/enquiries: info@toddcprojects.com
Facebook: toddcprojects
Instagram: @toddcprojects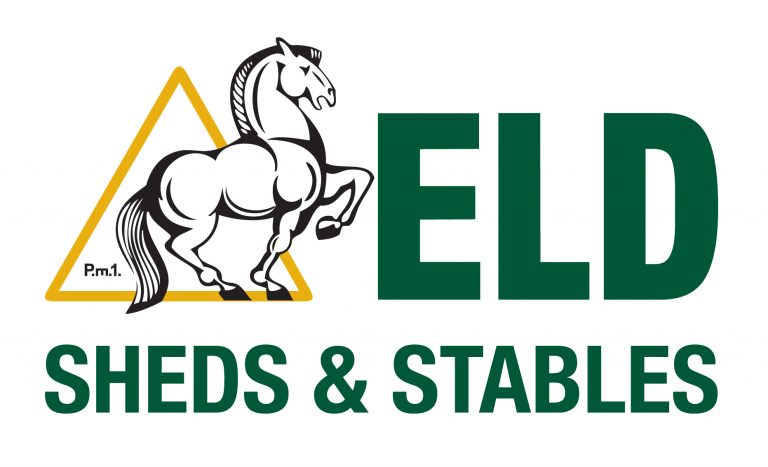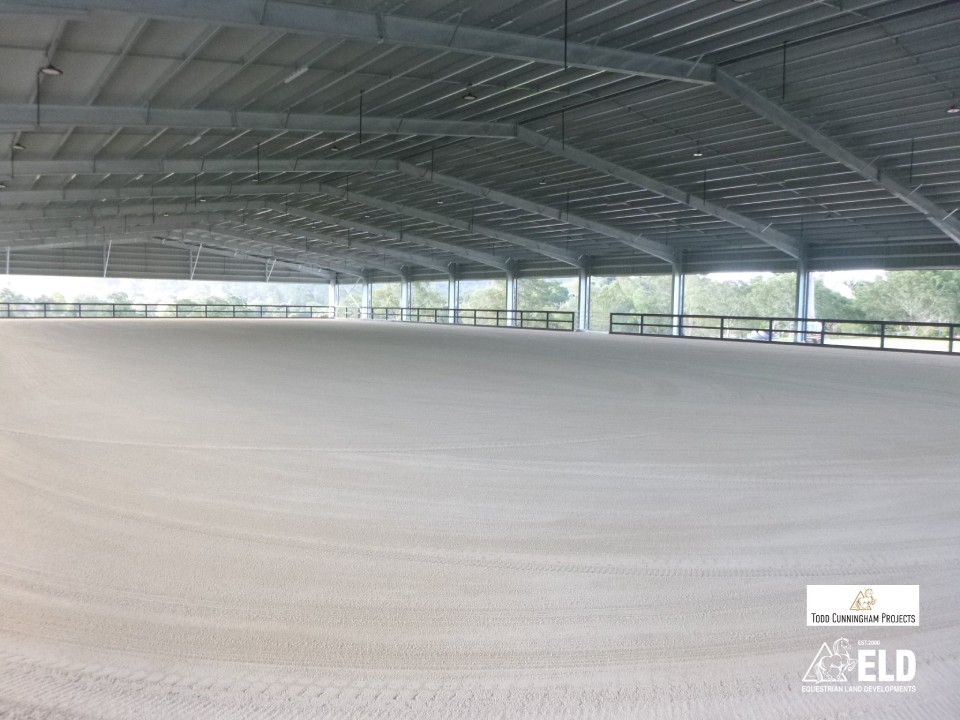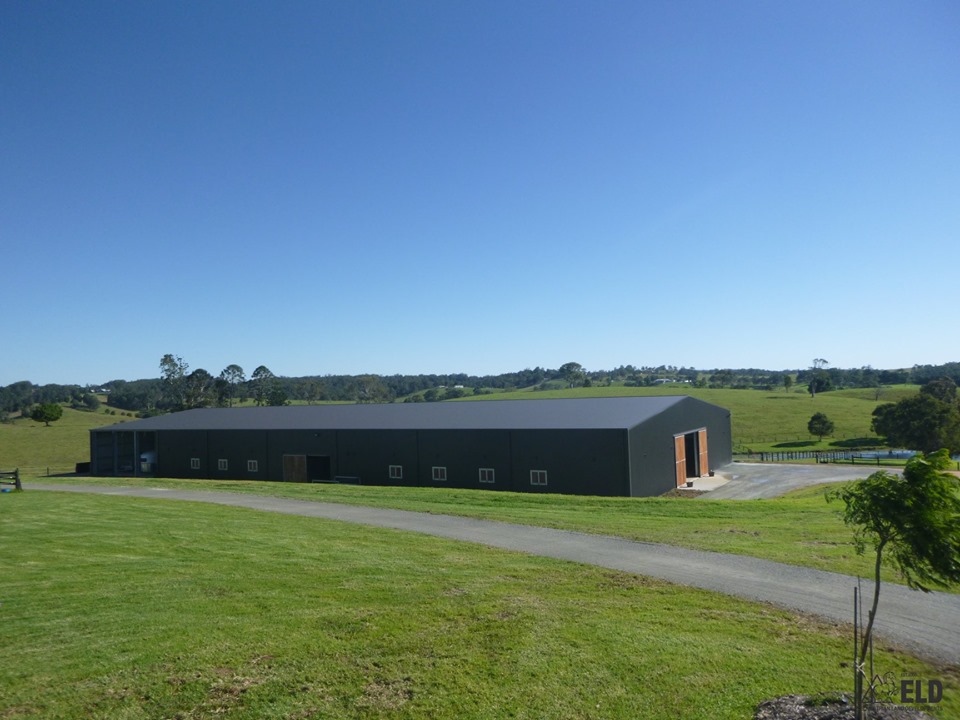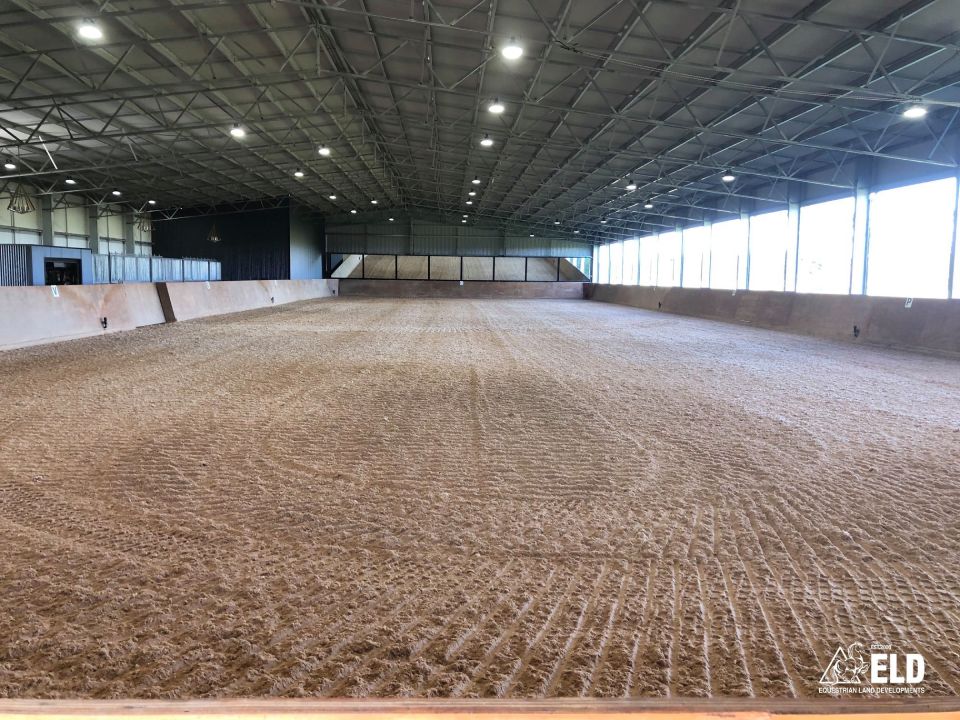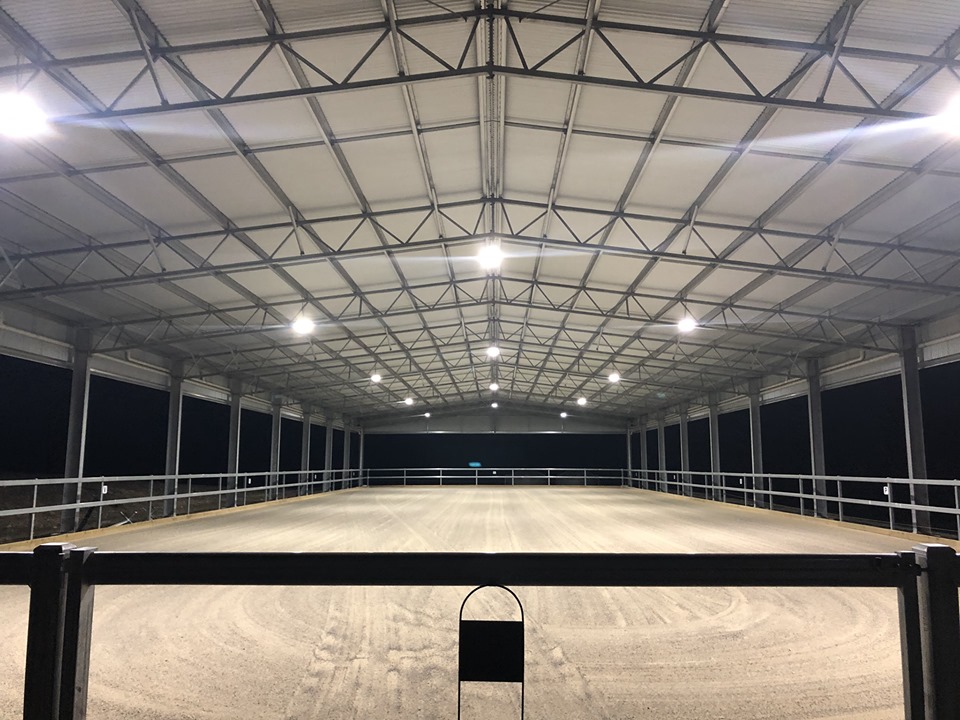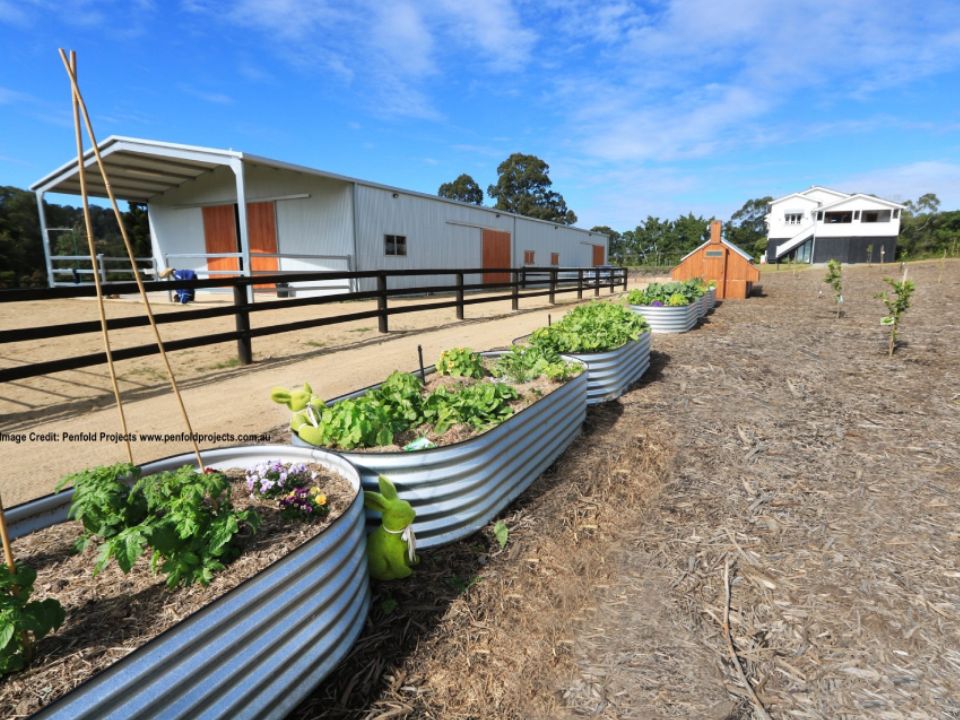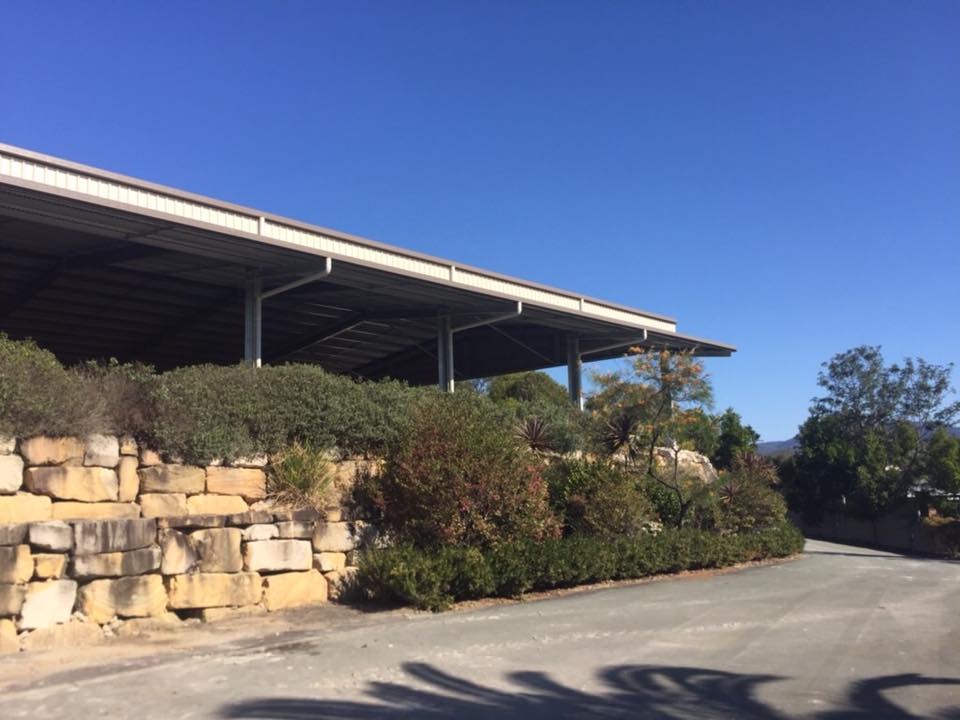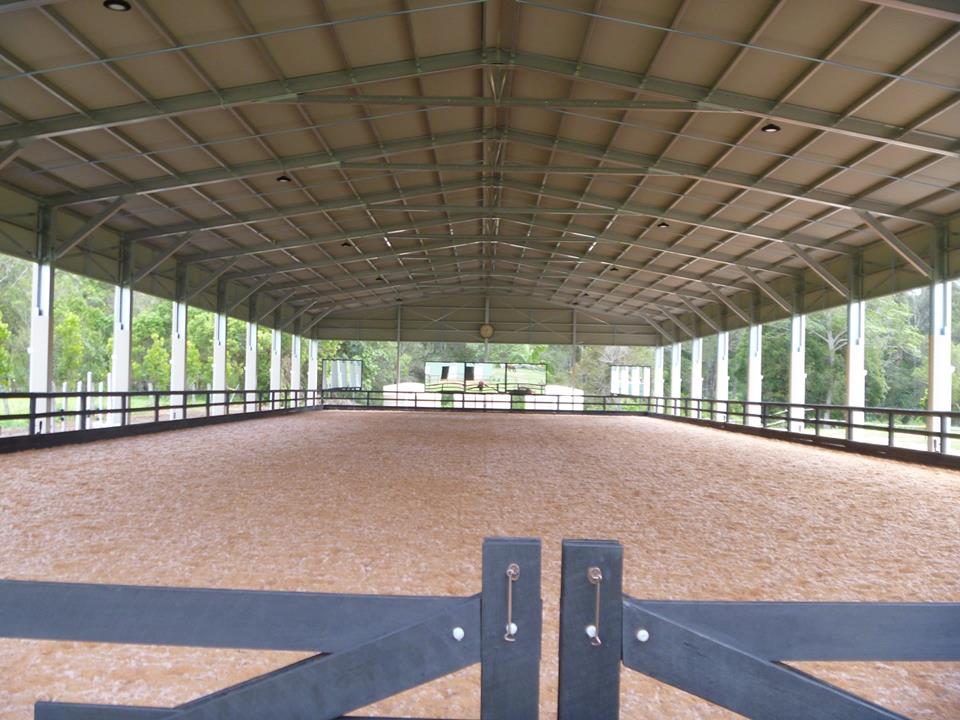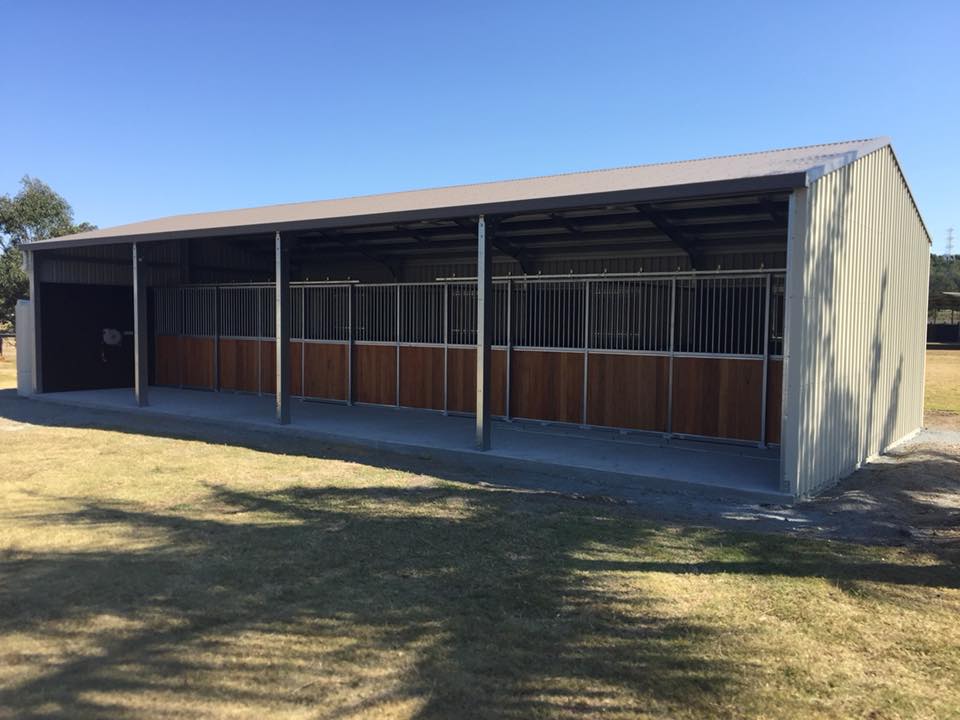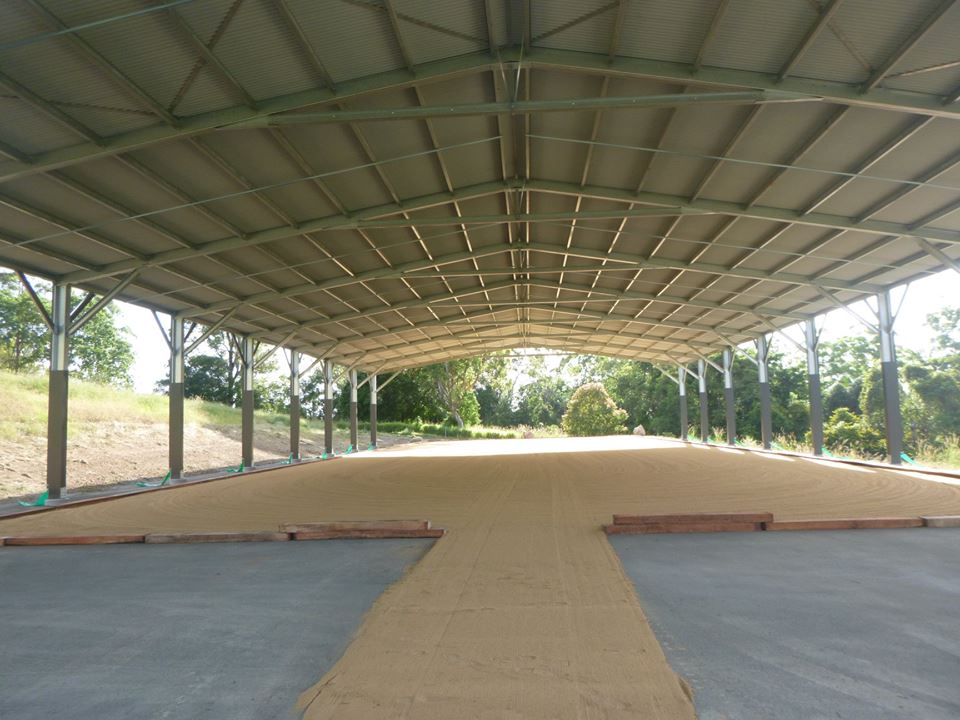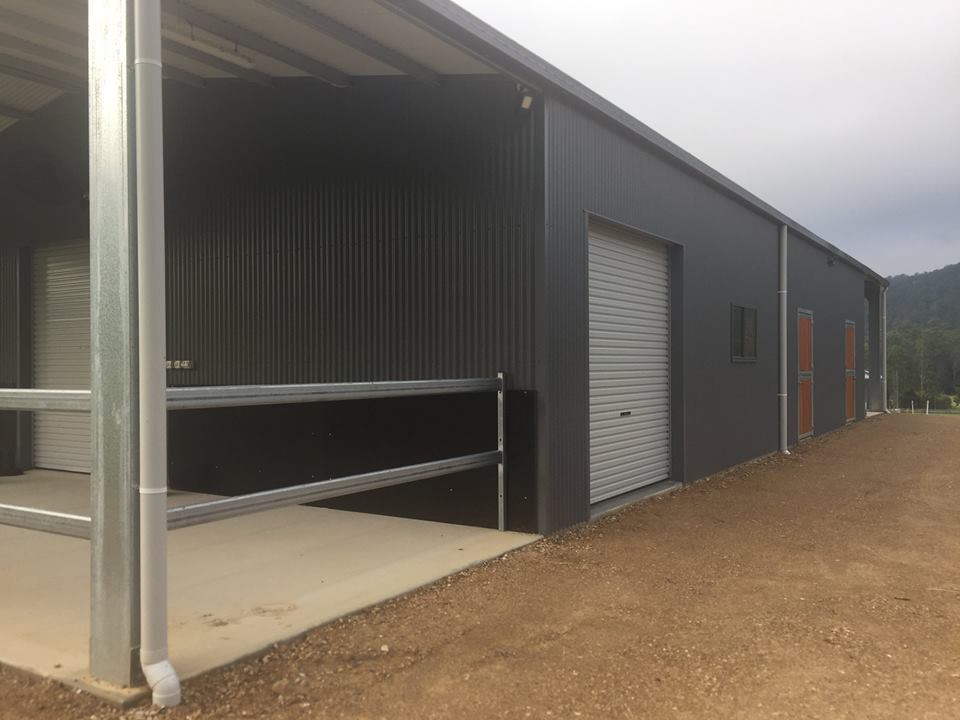 Indoor Arena Construction Tips
Indoor Arena Construction Tips & Advice 2019
ELD recommend the construction of an Indoor Arena is done in a number of stages similar to the following:
Stage 1: Earthworks & Sub-Base Construction – slightly larger than the Shed size.
Stage 2: Shed Erection
Stage 3: Electrical, Plumbing, Water Reticulation, Fencing/Walls.
Stage 4: Riding Surface
When designing your Indoor Cover generally an extra 2 metres outside the Riding Surface sizing is preferred to assist with protection from the weather and elements. This also allows room for fencing/walls around the riding surface.
Always ensure your roof design is built to suit your location in the best possible way. Taking into consideration Summer and Winter Temperatures and conditions, Humidity, wind ratings and soil types.
Below is just a small sample of some of the Indoor Arena constructions completed over the years.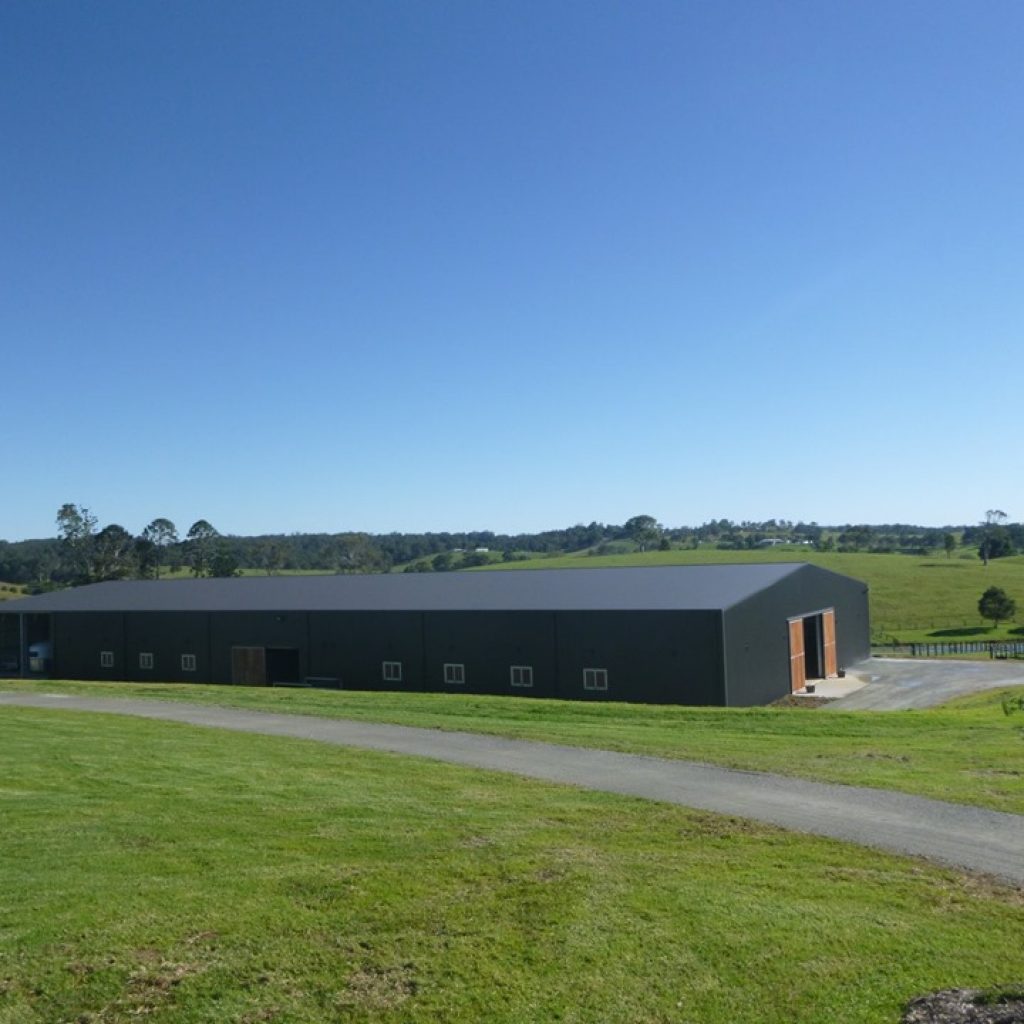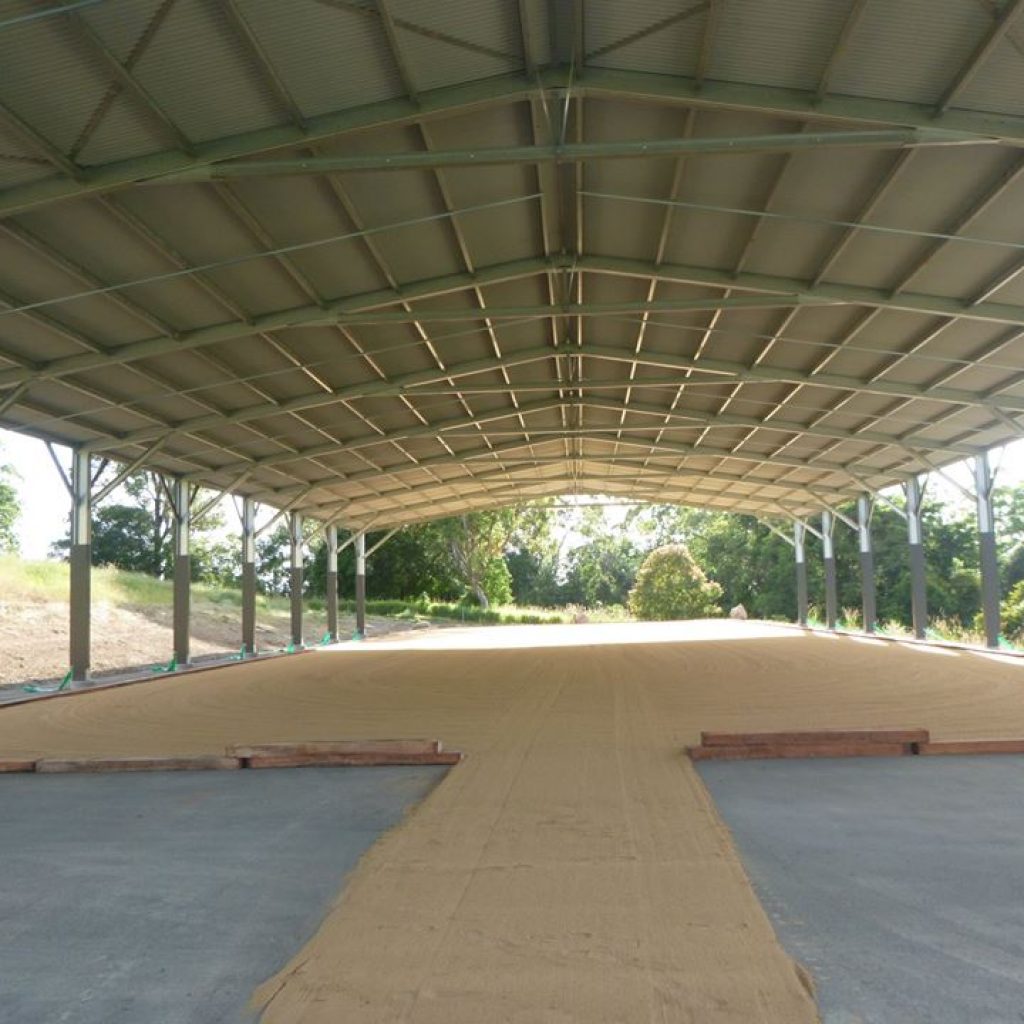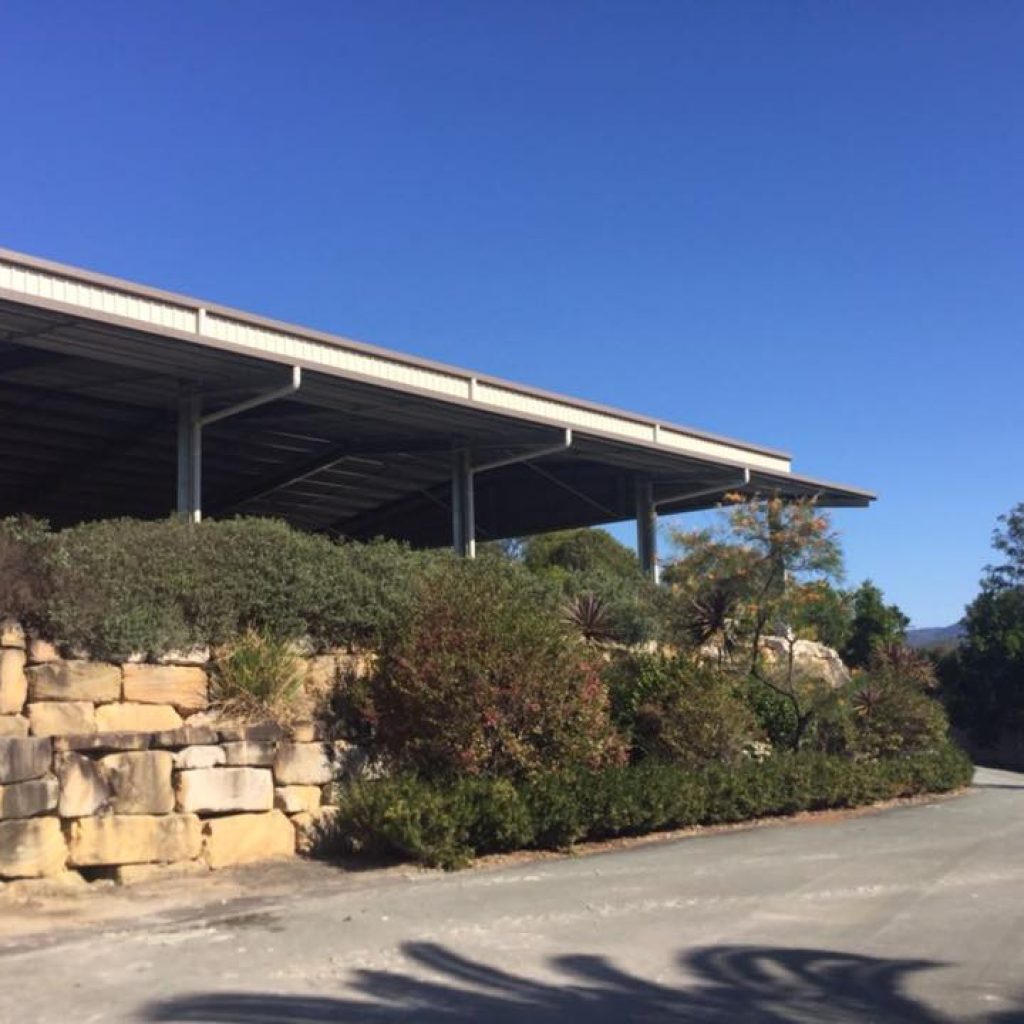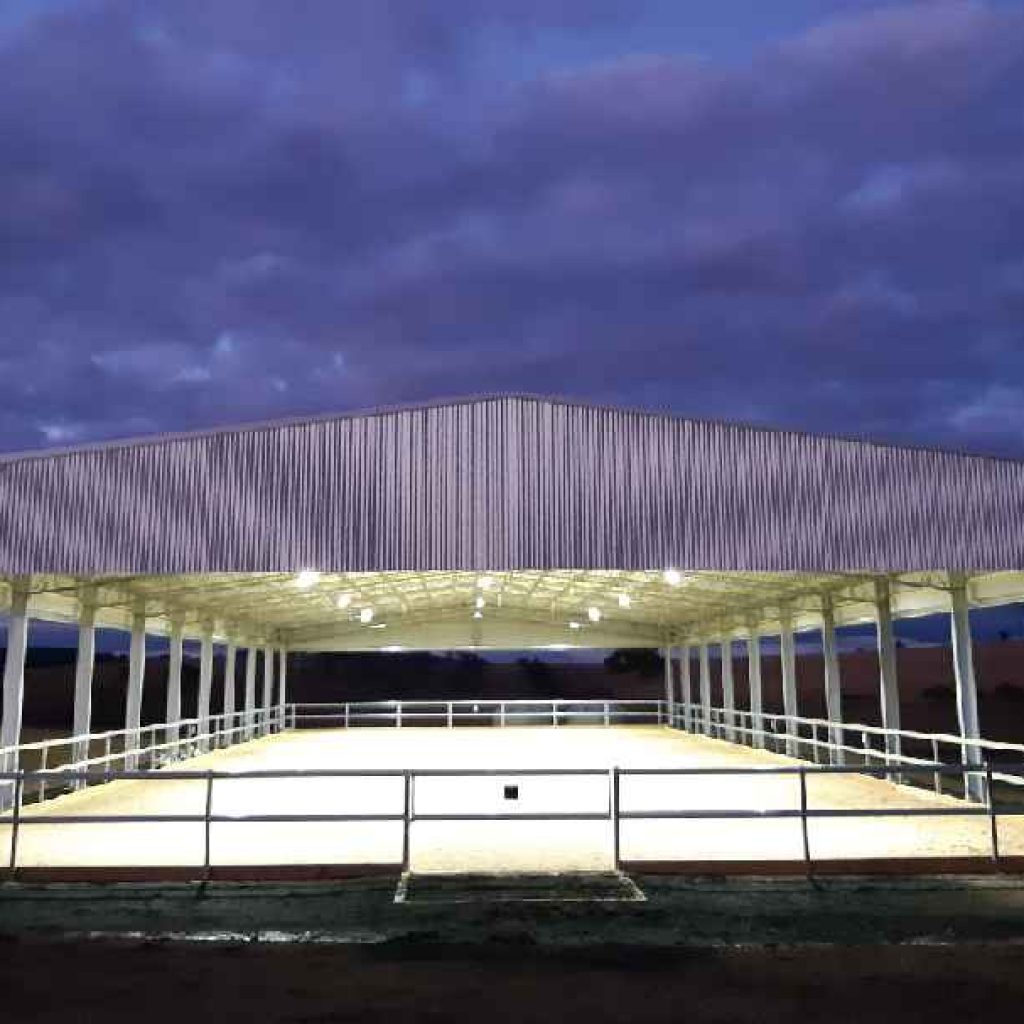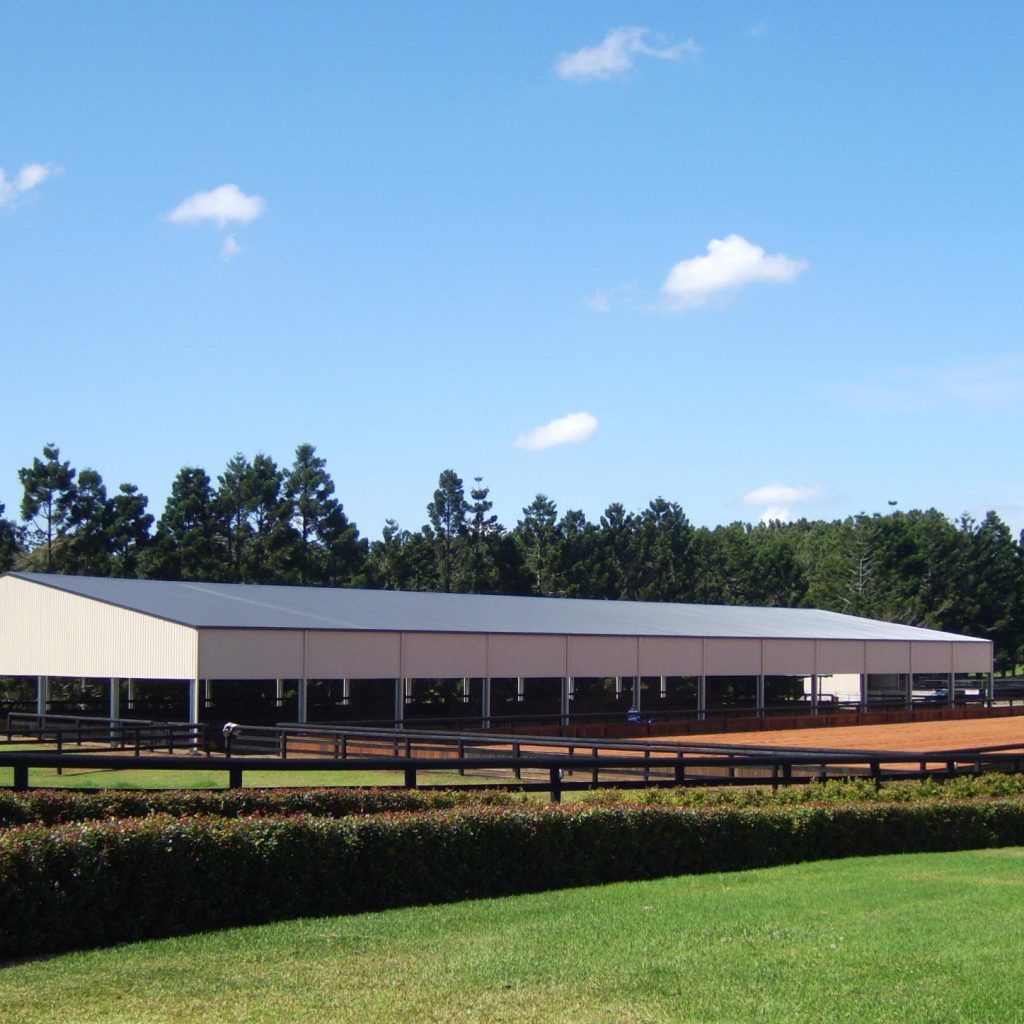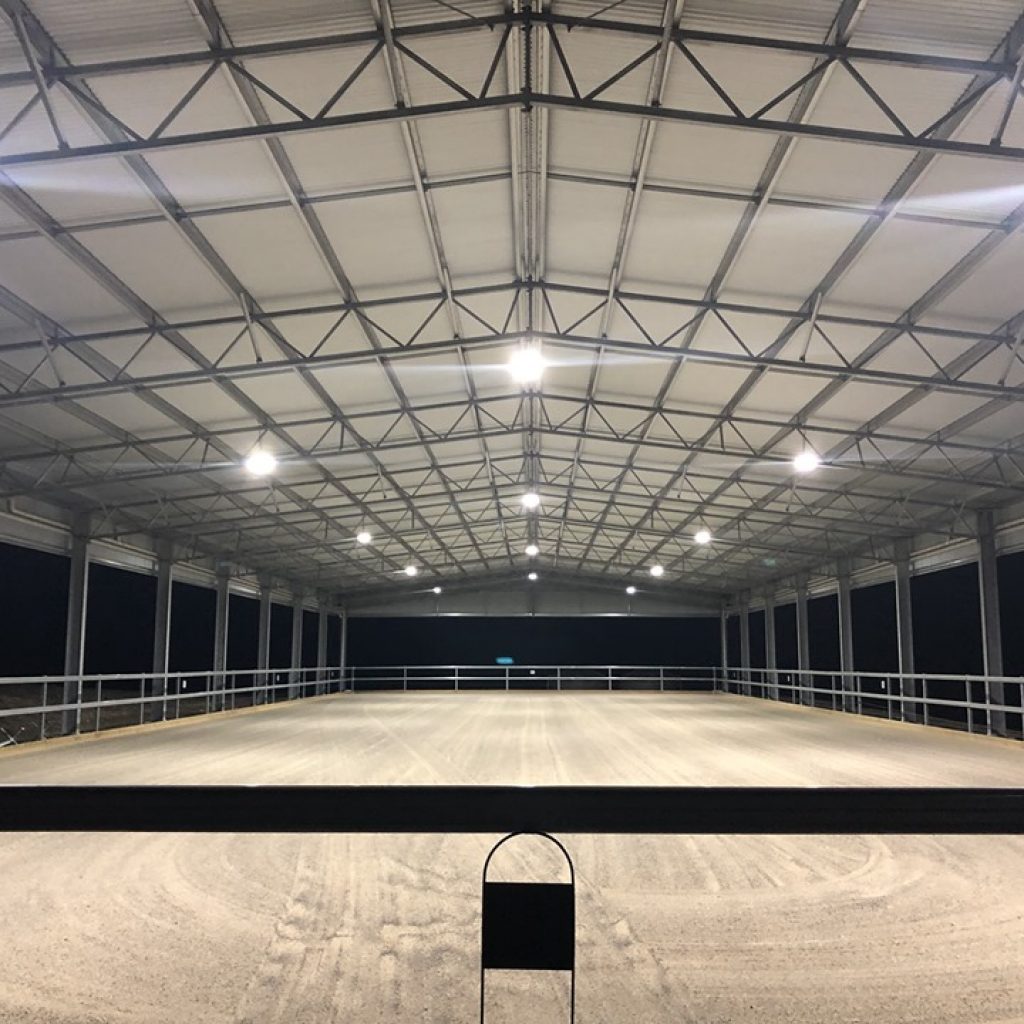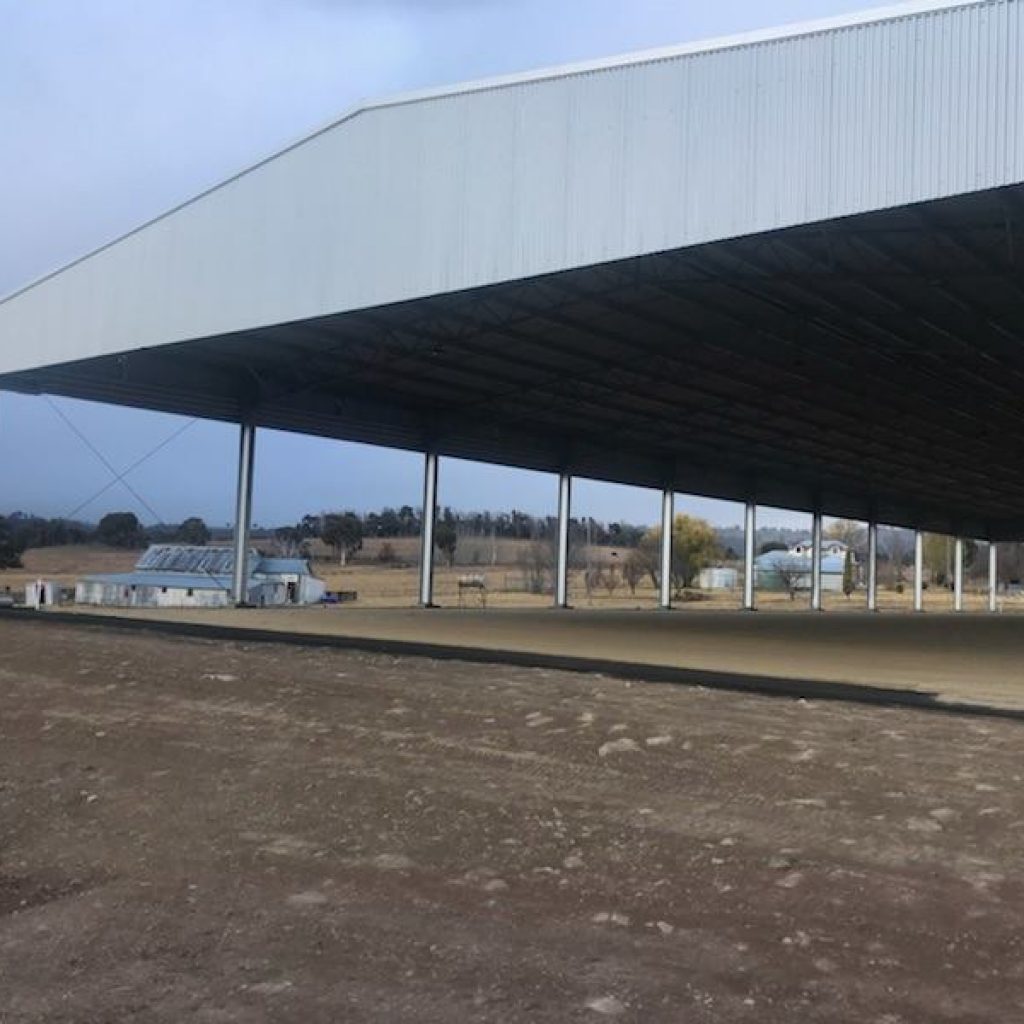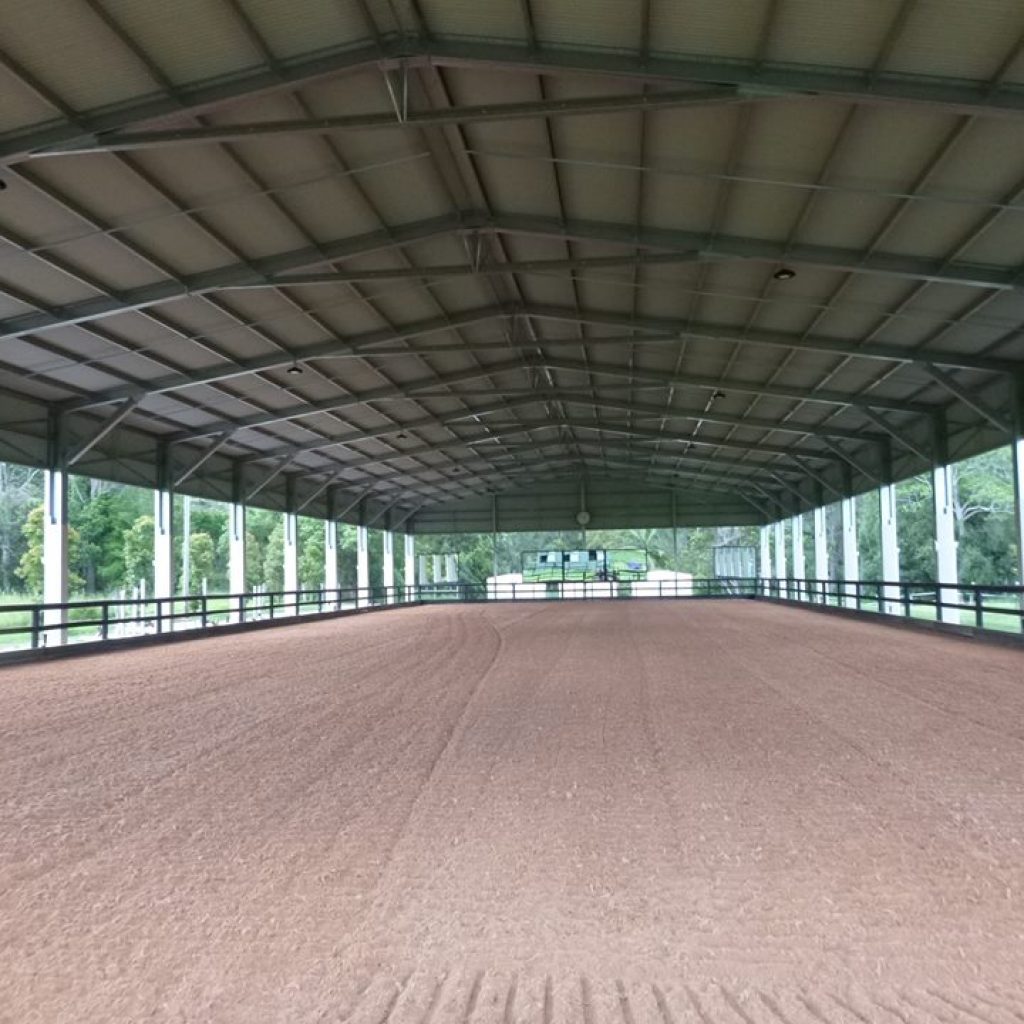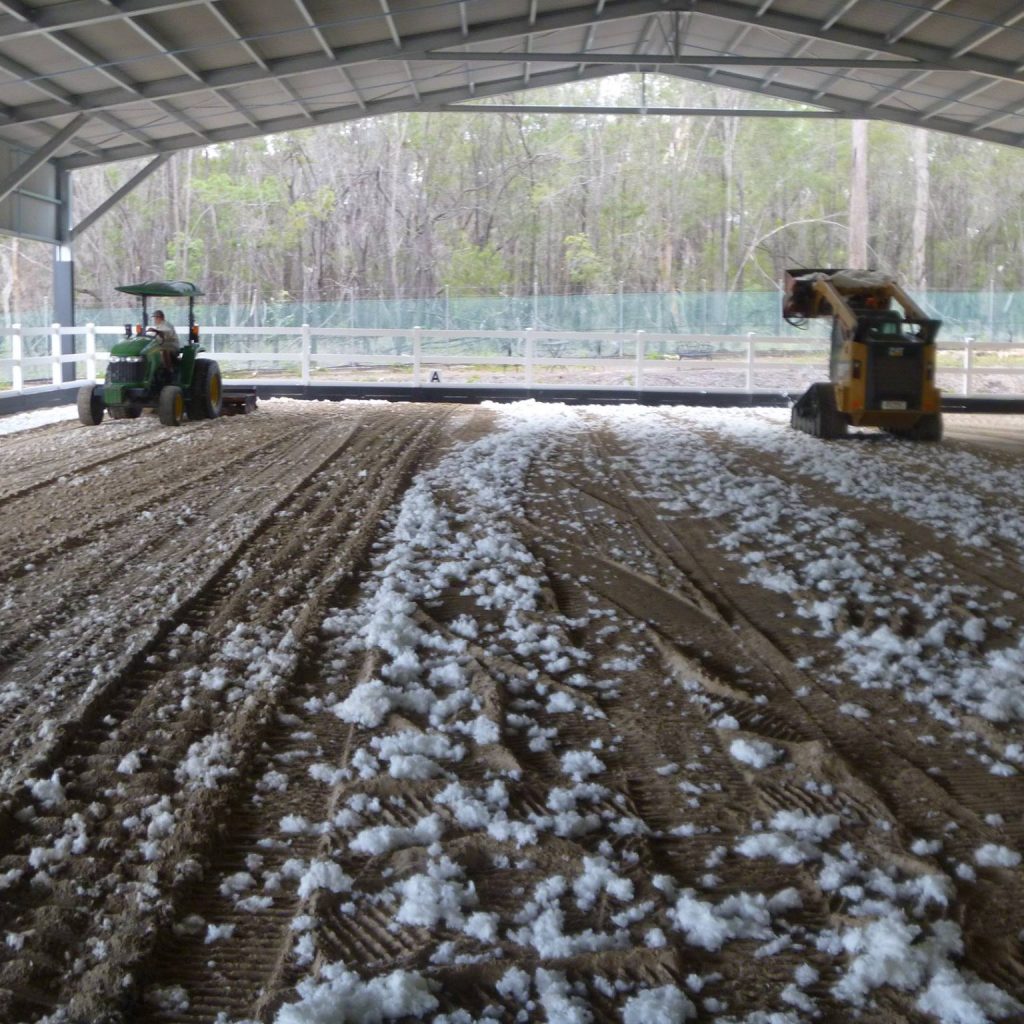 Latest News
A quick look back on the first six months of 2023 and the Equestrian Arena Constructions completed. 25m x 60m Arena, Hannam Vale NSW. 35m x 35m Arena, Uralla NSW. Arena Construction under Pre-Existing Roof – Riding Surface 21m x 52m, Walcha, NSW. 20m x 60m Arena Rebuild, North Maclean, QLD. 20m x 40m Arena…

With a run of good weather a number of joint projects have been completed and underway throughout 2023. For those who have waited patiently throughout Covid Border Restrictions, ongoing wet weather and manufacturing delays it has been a relief to be able to bring these Equestrian Land Developments & Todd Cunningham Projects constructions to life.…

"What difference will one person make?" – say over 7 Billion people….. After being inspired by David Attenborough's call to re-wild the planet, we decided that it would become our mission to plant as many trees as possible over the coming years. To round out 2021 we had a little over 600 trees planted on…
GET THE LATEST NEWS FROM ELD